Choir
The school choir sang in a carol service at St. James church on Sunday 11th December 2016.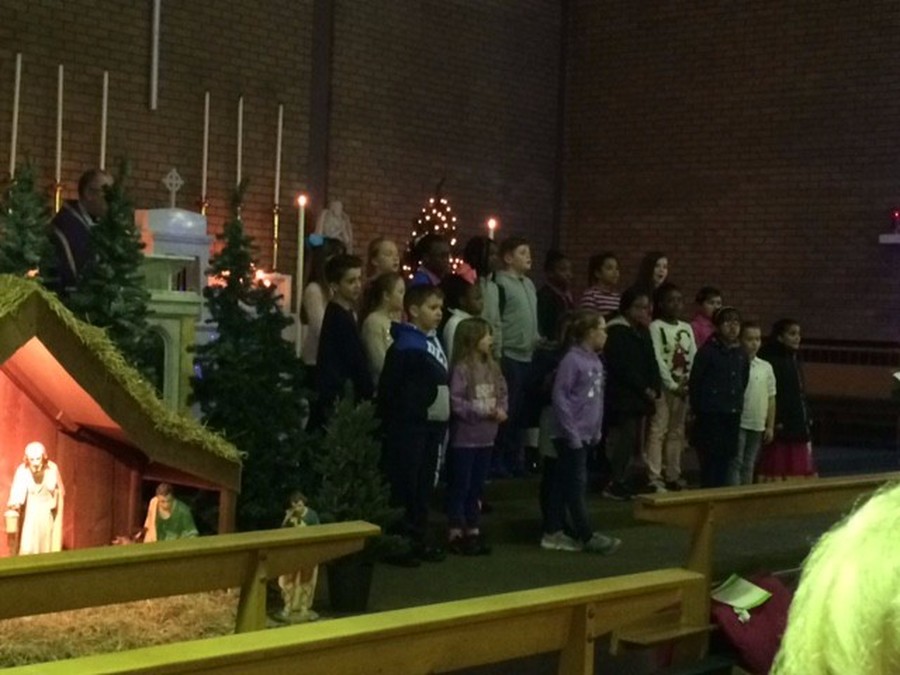 The school choir had a great time singing in the carol service at Chimney Pot park on the 5th December 2016.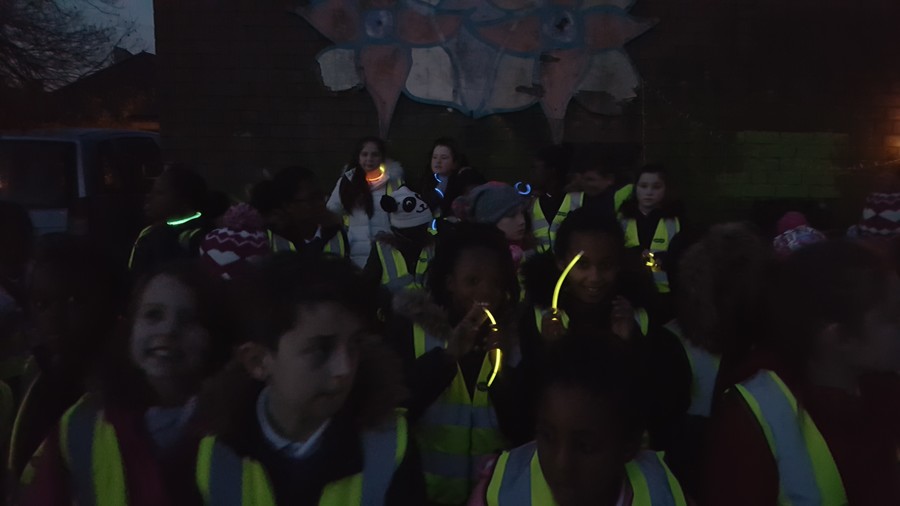 Choir rehearsals are at lunchtime on Tuesdays and Thursdays from 12.45 to 1.15 and are open to any pupil in Years 3-6, no auditions are required.
We are currently rehearsing a new selection of music for our whole school liturgies as well as a variety of exciting events over the coming months. See below for more information.
Young Voices Concert - 9th February 2017
Once again we joined the massed choir of 8436 children at the Manchester Arena for an evening of fun. It was a fabulous evening and was enjoyed by everyone who attended. To see videos and pictures of the evening, click on the link below.