Welcome to Nursey with Mr Rea, Mrs Carden and Mrs Caruana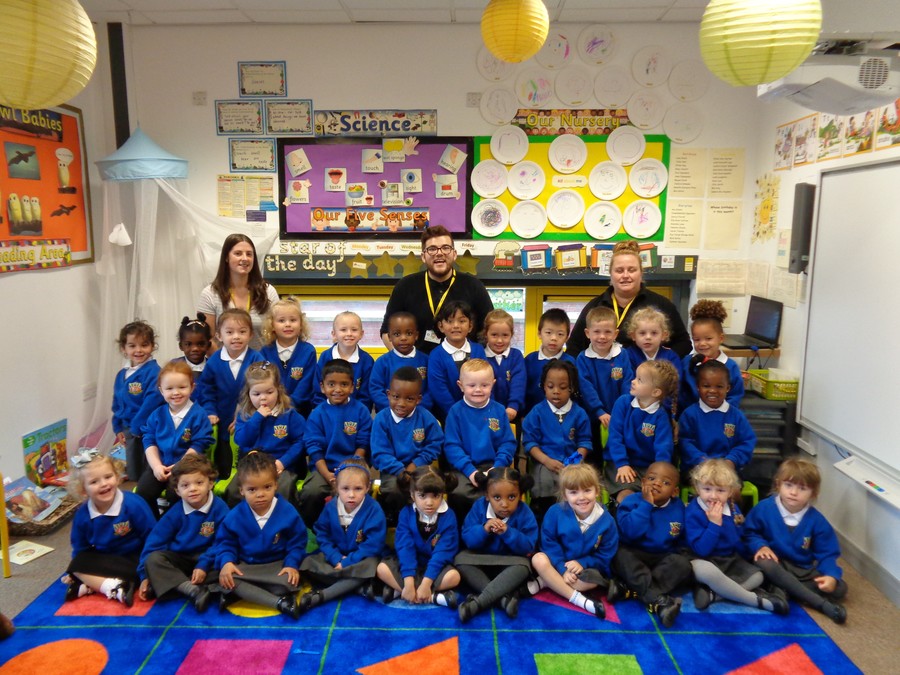 Welcome to Nursery's class page. Here you will find all of the interesting things we have been doing in our class. You can see some of the amazing work the children have produced and the new and exciting things we have been learning about.
If you have any questions, please come and see me.
Thank you Mr Rea, Mrs Carden and Mrs Caruana
If you want to see how we assess the children we use this document to see where the children are and if they are at the right stage of development. Development Matters
Welcome to Reception with Miss Barlow, Mrs Cavanagh and Miss Ormiston