ELF ON THE SHELF
We have had an elf in our class, the children gave him a name "Big Bob". He is a cheeky elf and often gets into trouble. He will be found in the class room in the morning having done somthing a bit naughty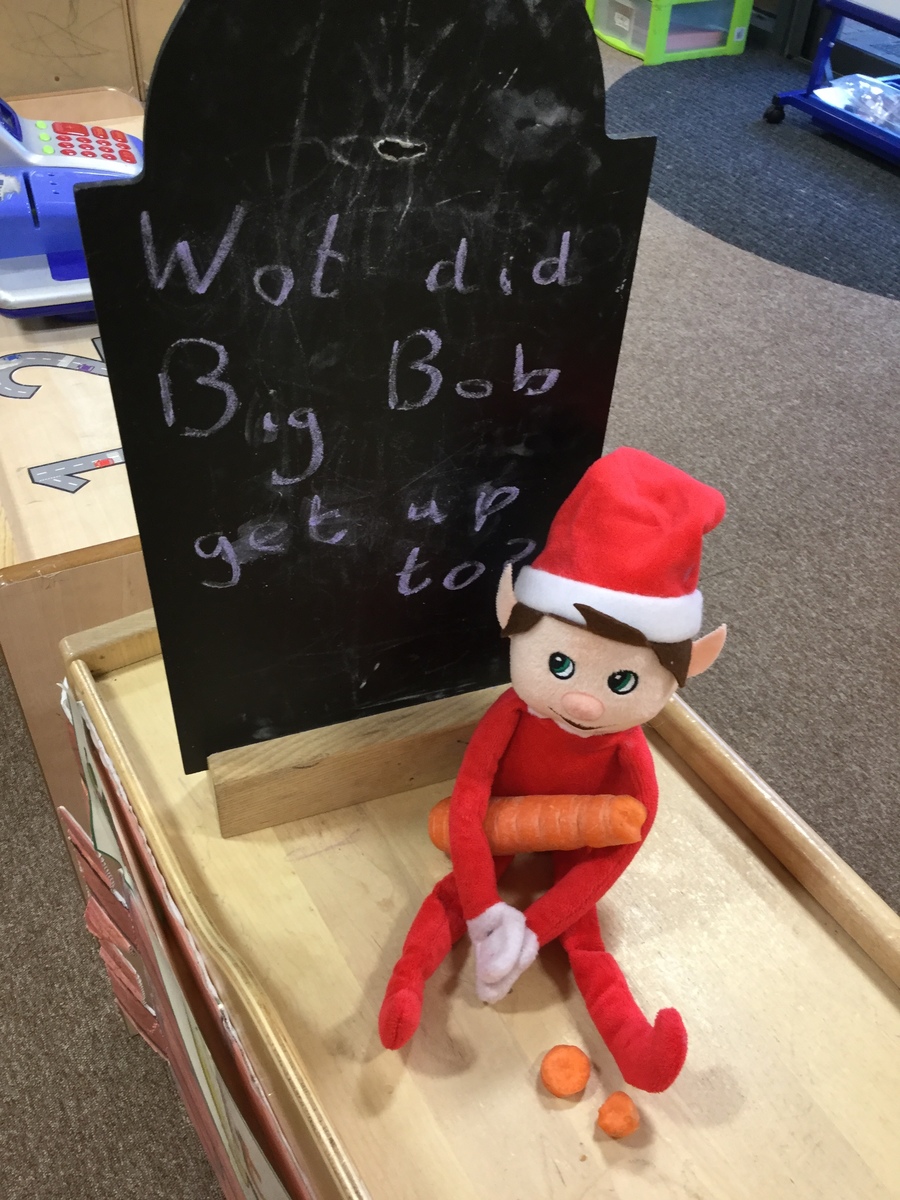 Bulle Hill Trip
All of Early Years went into Bulle hill park. We started by going on a bear hunt....We are going to catch a big one.....We then had some fun in the play park. On our way back we looked for types of leaves and other things we would see on an Autumn walk.
Play Dough
The children have started to make their own playdough, this will help with their team work skills, gross motor skills and become more independent learners.
HERE WE HAVE SOME PICTURES OF THE CHILDREN IN EYFS FROM THIS WEEK! THEY HAVE LOVED HARVESTING OUR PLANTING FROM LAST YEAR! WELL DONE GUYS!
This week we have welcomed our second intake of Nursery children!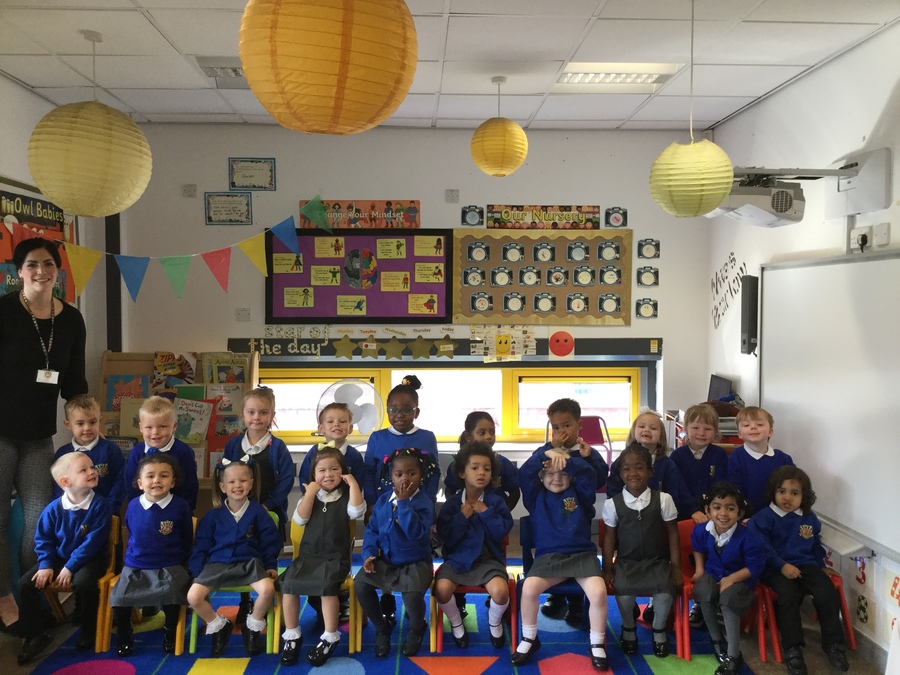 HERE ARE SOME PICTURES OF OUR NEW NURSERY CHILDREN ENJOYING THE EYFS UNIT!!!
WELCOME TO OUR FIRST GROUP OF NURSERY CHILDREN THAT ARE SETTLING INTO OUR EYFS UNIT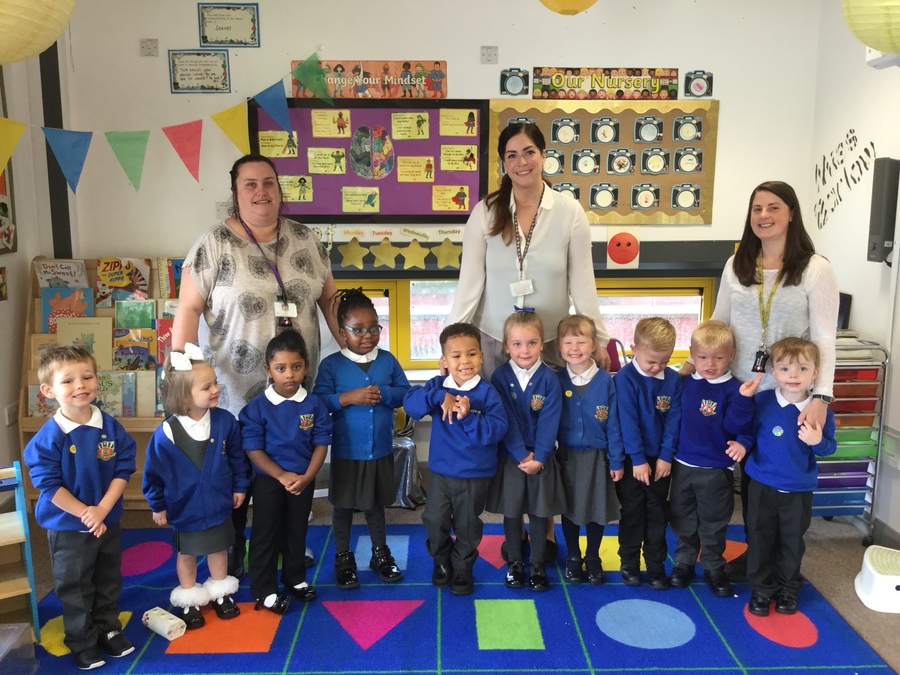 HAVE A LOOK AT THE EYFS YEARLY OVERVIEW