Welcome to Year 3 with Miss Maguire and Mrs Devlin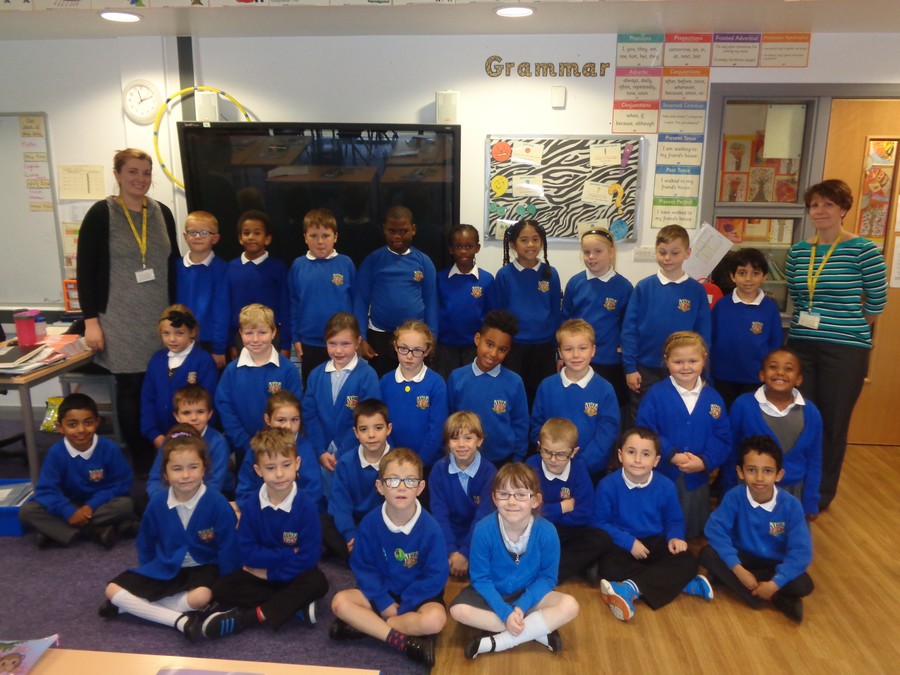 Welcome to Year 3's class page. Here you will find all of the interesting things we have been doing in our class. You can see some of the amazing work the children have produced and the new and exciting things we have been learning about.
If you have any questions, please come and see me.
Thanks, Miss Maguire.
In class we have a prayer table, this is a very special place where we can take a moment to speak to God. Sometime we put gifts on our prayer table and it always reflects the colours of the liturgical year.