Christmas Jumper Day
It was wonderful to see all the children dressed up in their festive clothes and enjoying themselves. Everyone made a real effort!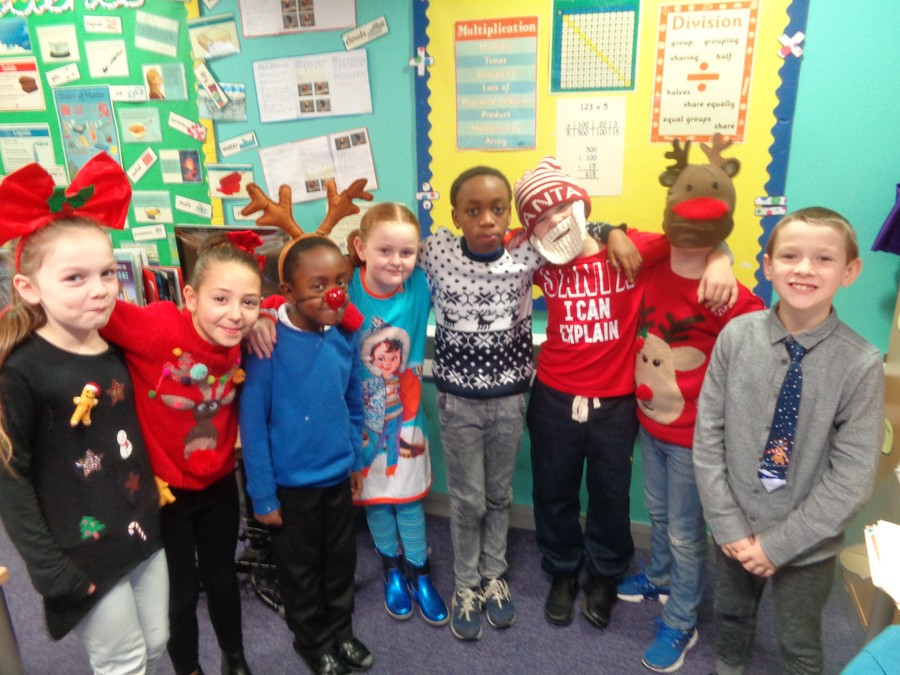 CAFOD
To raise money for CAFOD, the children decorated and sold biscuits as well as balancing a twenty pence piece on a lemon. As a result, we raised nearly £70 and have bought: a water pump for a family; a chicken; paid for a child to learn to read and purchased a queen bee! Congratulations Year 4!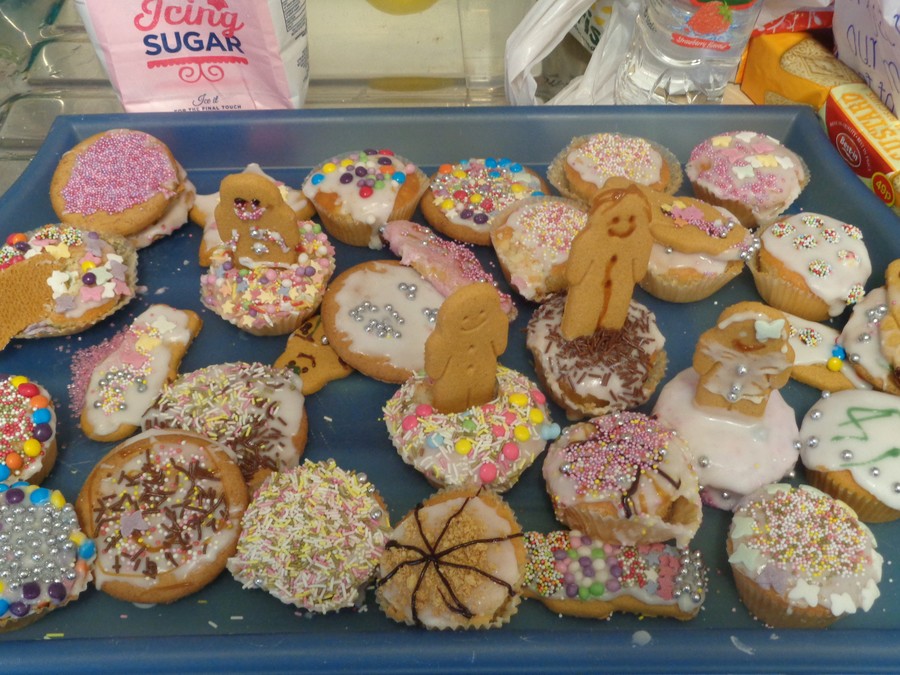 Christmas Activity Morning
Year 4 would like to say a huge 'thank you' to all the parents, carers and helpers that made our morning a real success. We had a great time making Christmas trees, robin decorations, stained glass windows, snowflakes and decorating biscuits. The classroom now looks festive and bright!
Science Investigation into Gases
in our science lessons we have been learning about states of matter. This week we have been focusing on gases. The children took part in a number of activities that included: investigating whether gases weigh anything; how smells can travel; whether an empty plastic bottle really is empty and observing what happens when a sponge is squeezed under water. Please ask your children what they found out!
This week the children have been learning their times tables through playing various games, using websites and taking part in challenges. It is very important that the children know their tables up to 12 x 12 by the end of the Year 4. The children will need quick recall of their multiplication facts in all areas of maths this year.
Faith Week
The children had a fantastic morning when their parents assisted us in researching the 5K's in Sikhism and designing an information leaflet about them.
As part of multi faith week, the children took part in a Bollywood workshop where they had the opportunity to play traditional instruments and take part in Bollywood dance!
Year 4 Assembly on Life in Roman Times
I would like to say a huge well done to all the Year 4 children who took part in a class assembly on 'The Romans'. I was very proud of them and I am sure you were too!
Science Investigation - The Digestive Process
This time the children investigated how the digestive process works in science. We recreated it using Mars bars and ended up with some really yucky results. Ask your children to describe the digestive process to you, especially the end results!!
Parliament Workshop
This week we took part in an assembly and then a workshop all about Parliament and discovered how it works. As part of the workshop, we held a debate like MP's would in the House of Commons. We argued whether or not children should be made to walk to school at least once a week and took opposing sides.
The Mighty Zulu Nation
To celebrate Black History Month the children watched an impressive performance by The Mighty Zulu Nation before taking part in a workshop. In the afternoon, the children participated in a music session along with Year 5. At the end of the school day, the children preformed their Zulu song. What an impressive performance it was too.
Science Investigation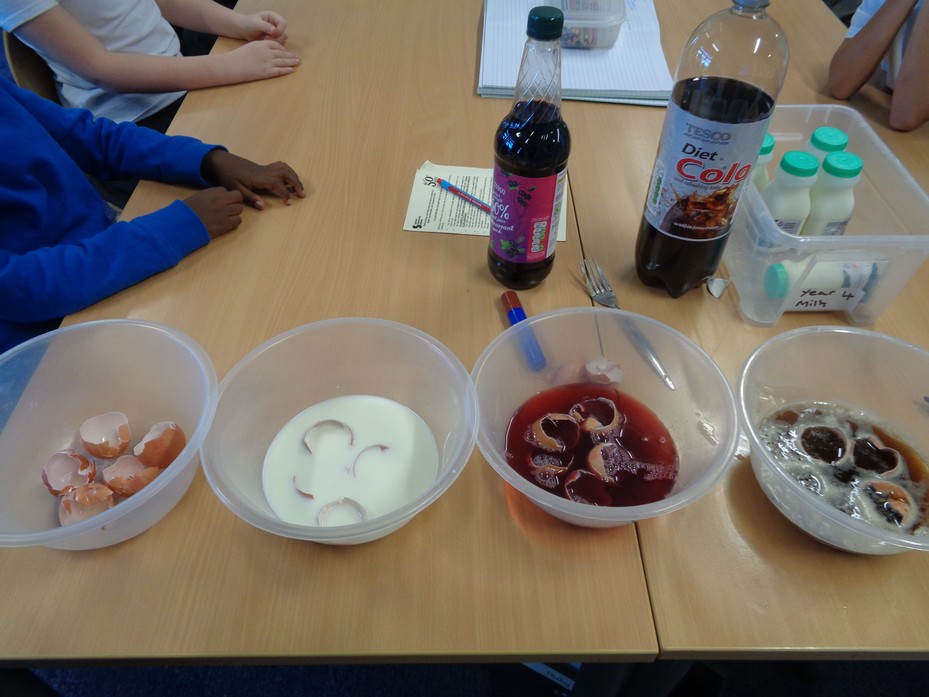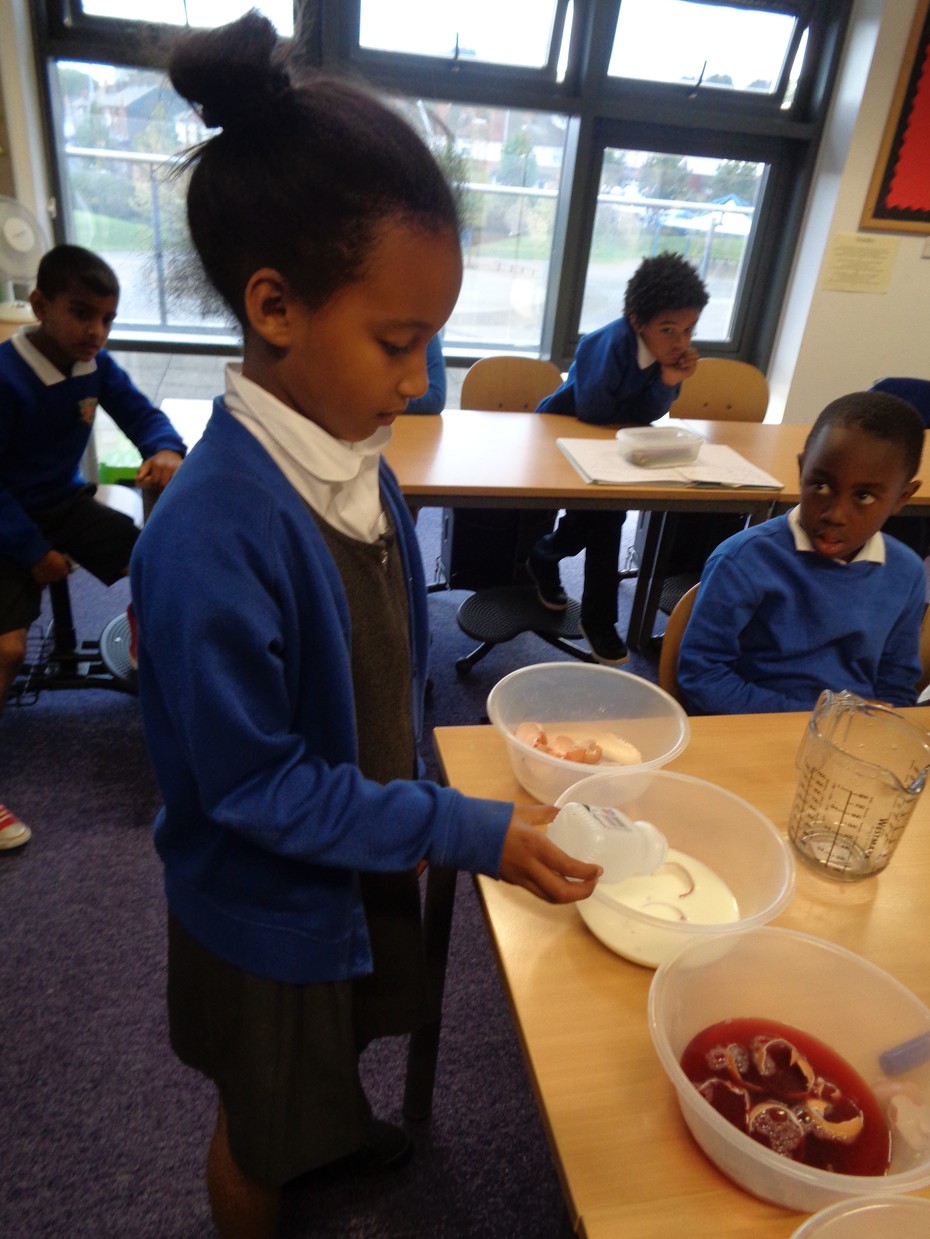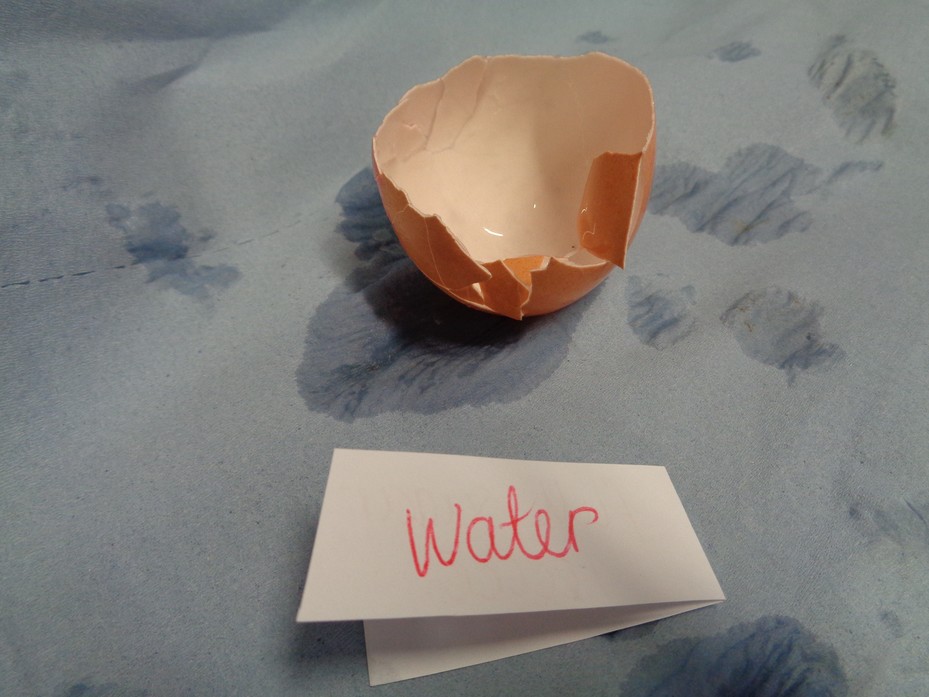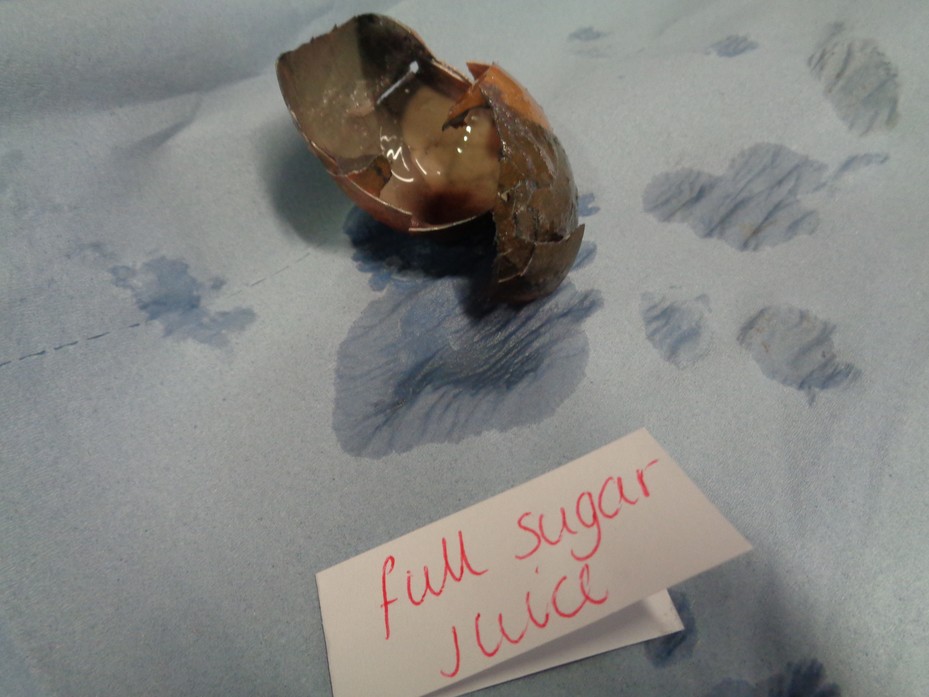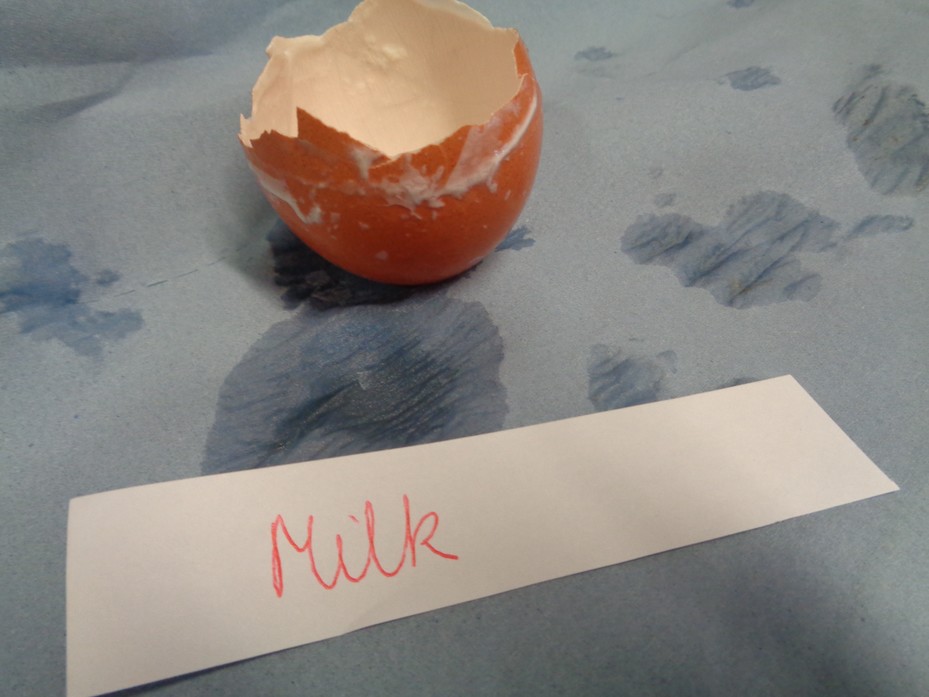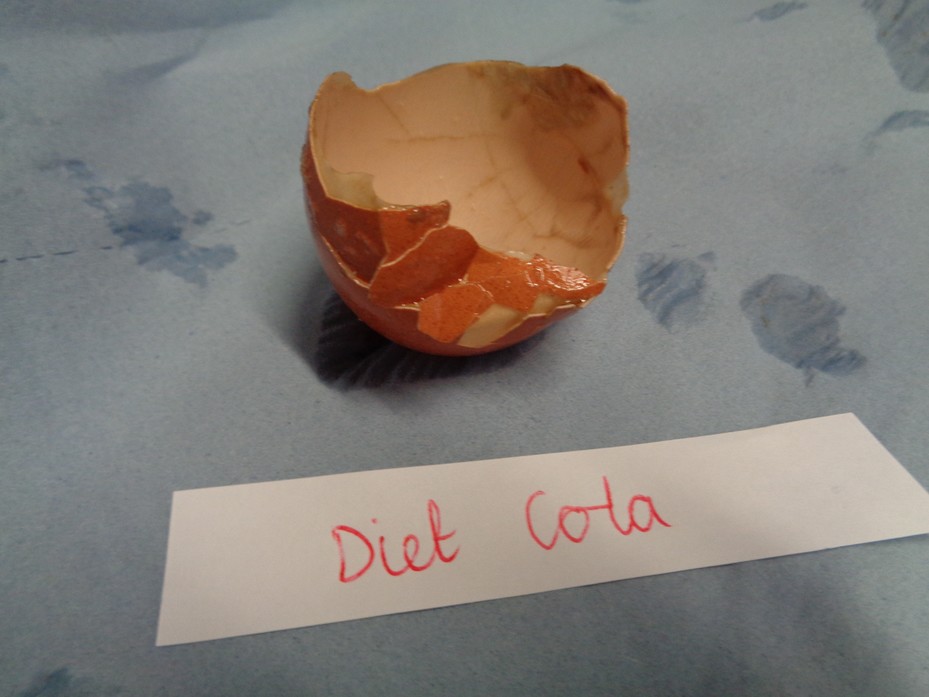 As part of our science topic the Year 4 children investigated which liquids would have the most effect on our teeth. We used eggshells as they are made of a substance which is similar to the enamel on our teeth. The results were quite shocking! The full sugar blackcurrant cordial had the most profound effect, followed by the diet cola. Despite having no sugar in the liquid, the acid in the diet cola also attacked the eggshell. We shall certainly be watching what we drink in the future!
Roald Dahl Day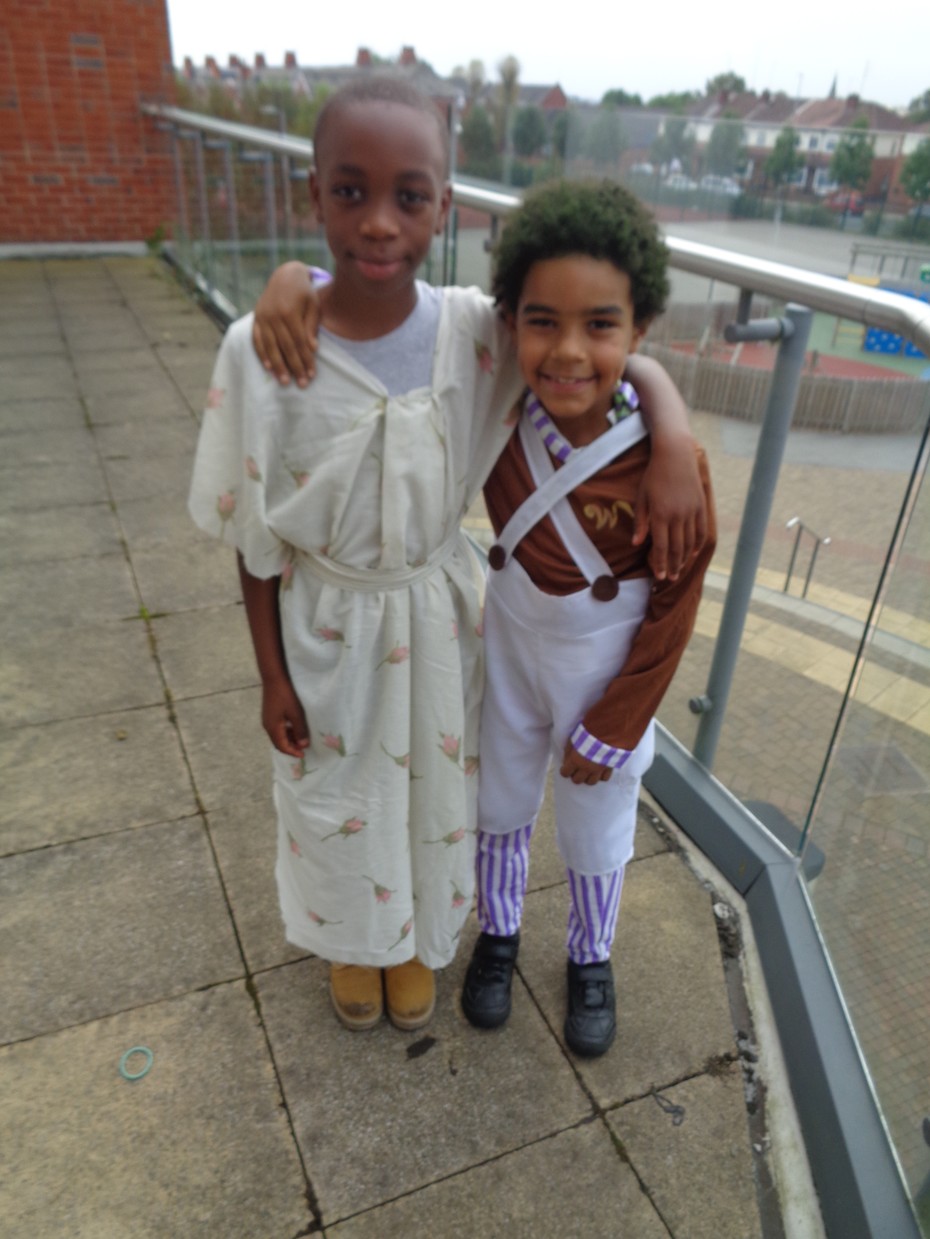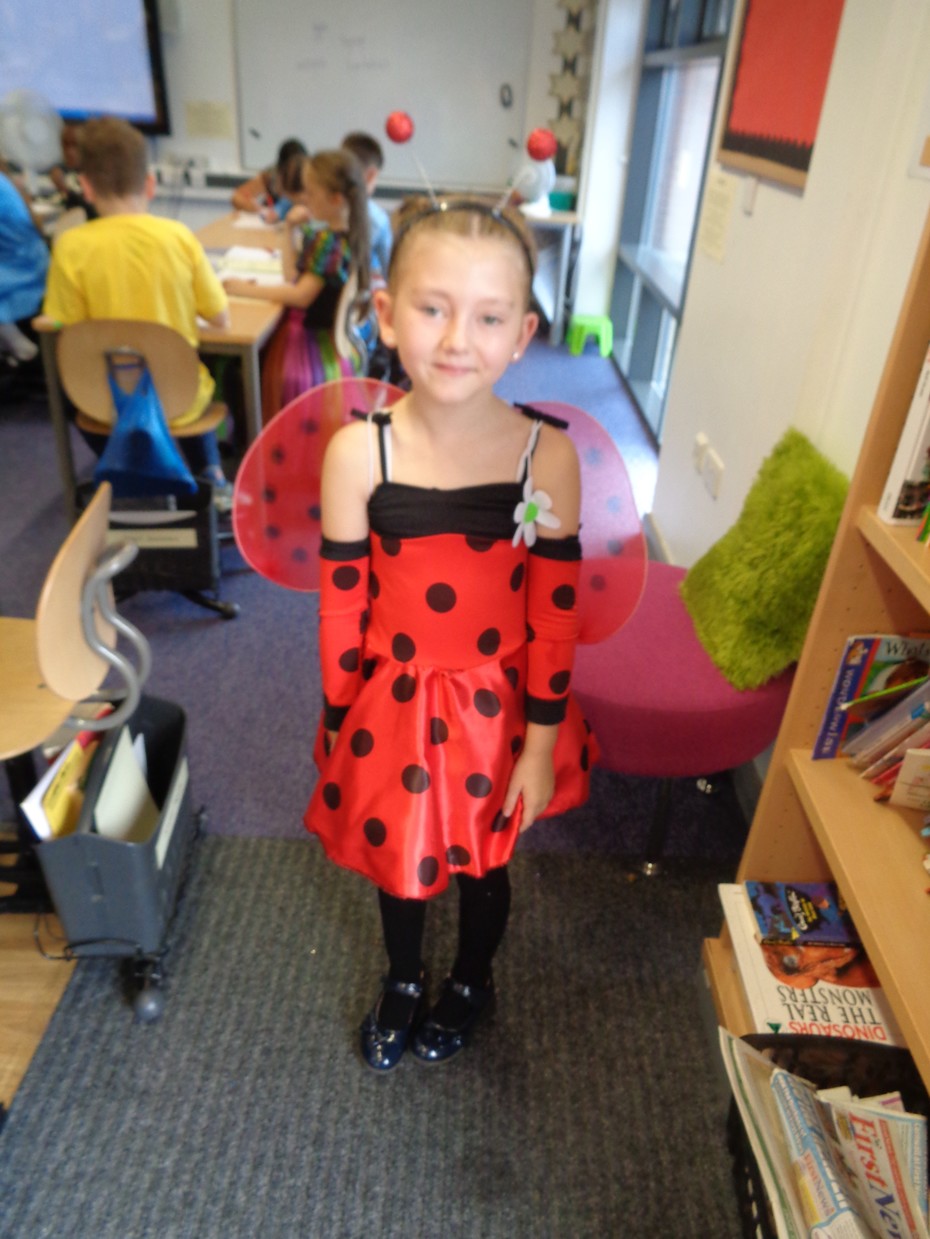 It was great to see all the children (and staff) dressed up today to celebrate Roald Dahl Day. Please share some of his books with your children or encourage them to read some. Let me know which are your favourite.