Spring
Welcome back! Thank you for your continuing support.
The second half of Spring Term is upon us, and Year 4 are continuing with lots of hard work, but lots of fun things too! We had a brilliant time on World Book Day, showing off our awesome outfits and learning all about each other's favourite book characters and favourite books.
We had a fabulous, hands on science/computing lesson where we learnt all about the components needed to make an electrical circuit, and then made some of our own. We made very, very large circuits, small circuits, circuits with switches, circuits with buzzers and Keane even made a fan!
Creative Curriculum has seen us learning all about the Bayeux Tapestry, and how it told the story of the defeat of the Vikings by the Normans. The children were very keen to try their hand at some sewing, so we had a go at making our own bookmarks. We found it very tricky and time-consuming, and realised how long the Bayeux Tapestry must have taken to make!
Year 4 have had a busy start to the Spring Term.
Our Creative Curriculum topic this term is Anglo Saxons and Vikings. We have been learning about where the Anglo Saxons were from, and why they came to settle in Britain. We have learnt about their daily life (including food and their houses), their religious beliefs, and Anglo Saxon warriors. We have also learnt about how Christianity evolved in Britain. The children have been busy at home making Anglo Saxon and Viking bread, jewellery, boats and helmets. Here are pictures of a few of their creations.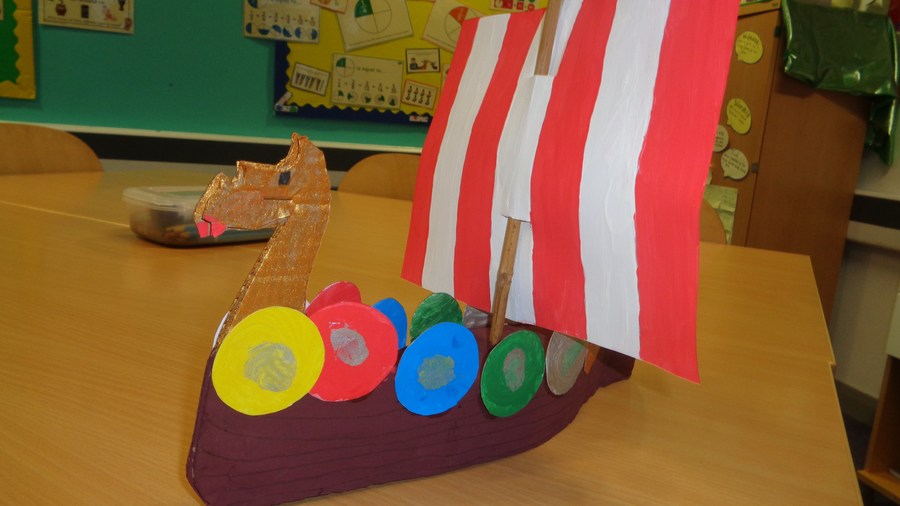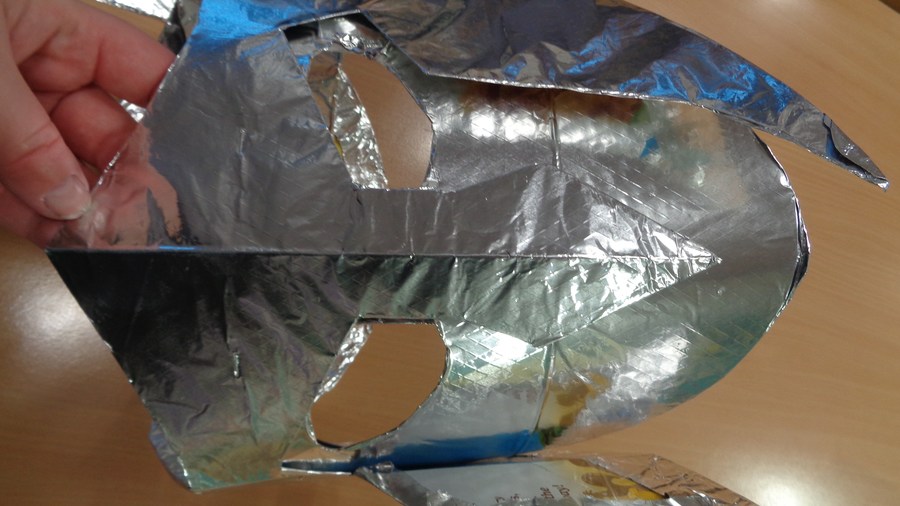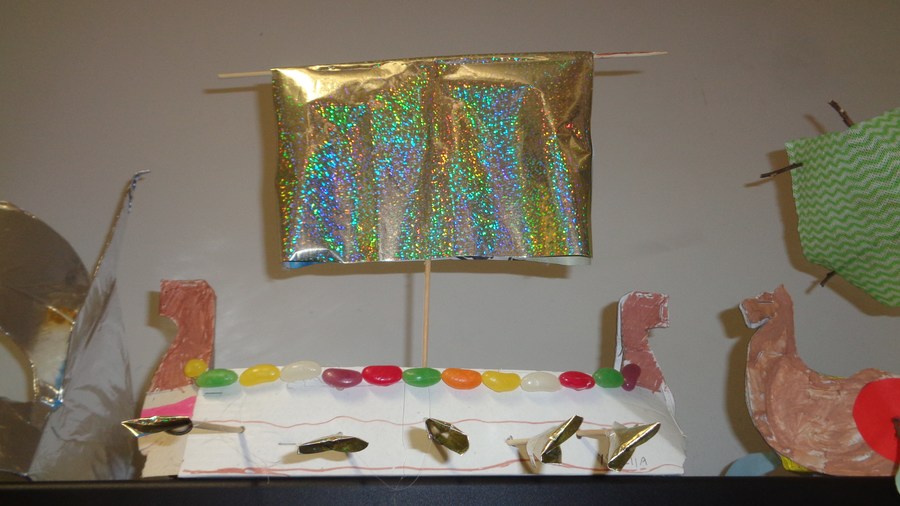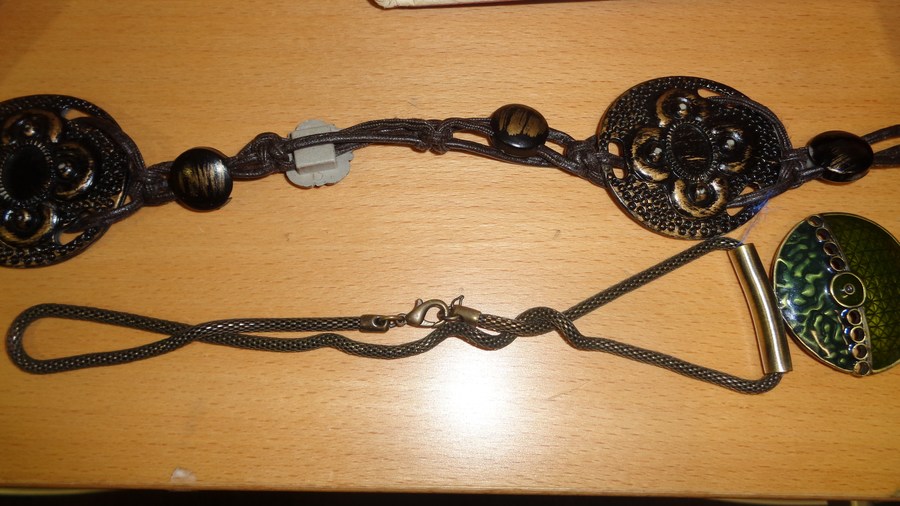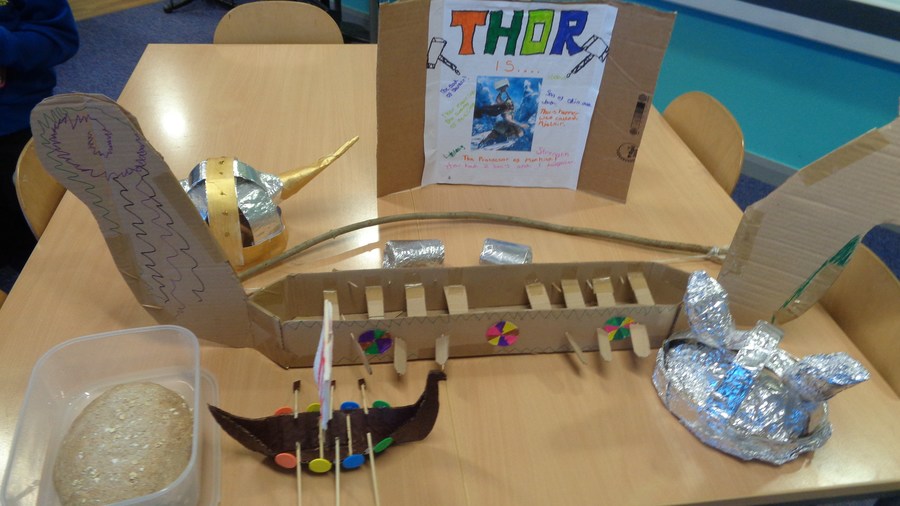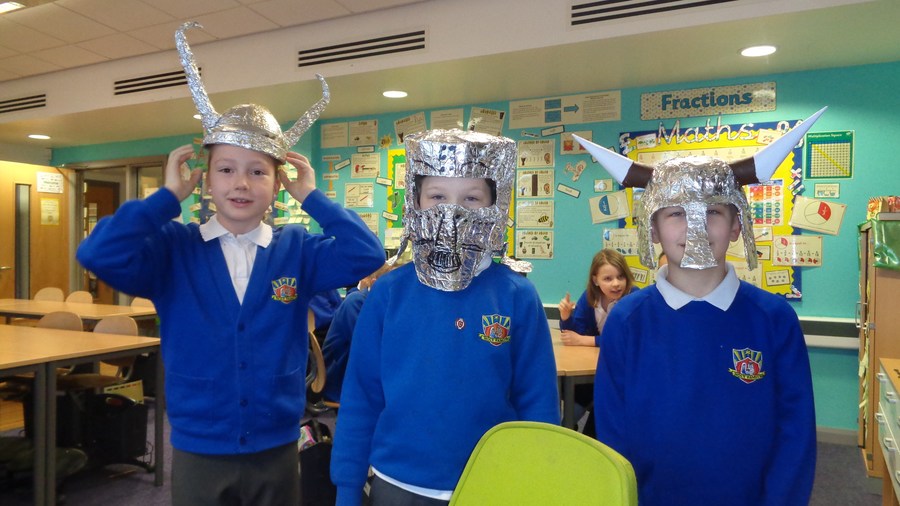 In Science, we have been learning all about sound. The children created and performed a 'TV programme' all about sound. We particularly enjoyed the visual demonstrations of sound waves. They also had great fun using a data logger to see who could make the most noise!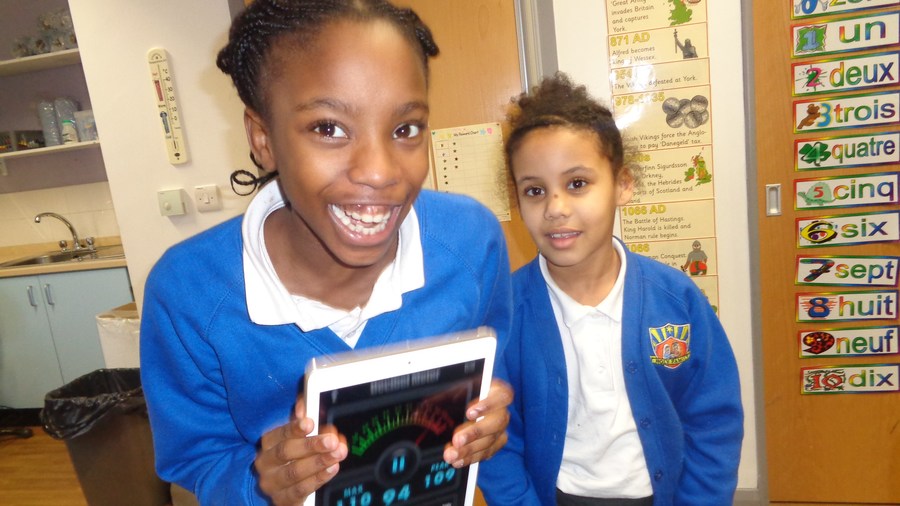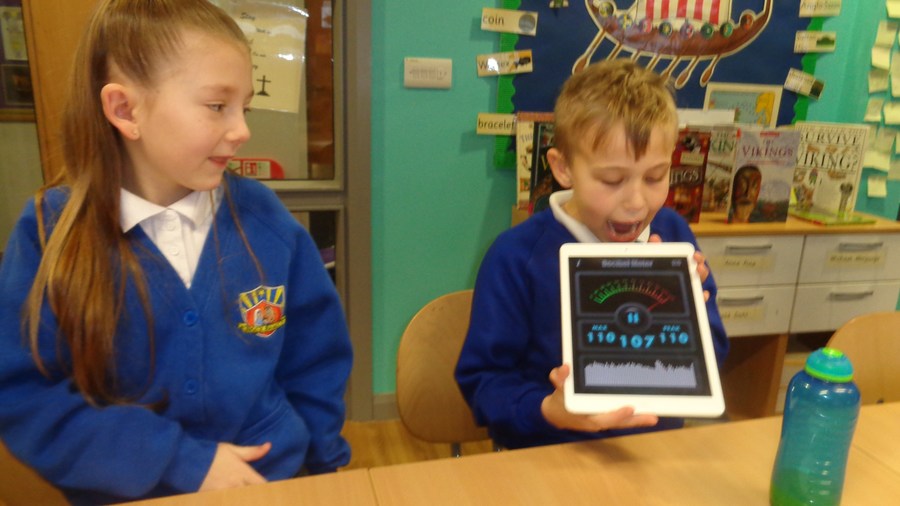 The children performed an awesome assembly about Jesus the teacher, which fits in with their RE topic. They really raised the roof with their funky hymns!
We have been enjoying our weekly Collective Worship, which is a chance for us to pray, reflect and learn about our religion, and to think about how we can take away the messages from the Bible, and apply them in our lives.