Introducing The Reception Class of 2020!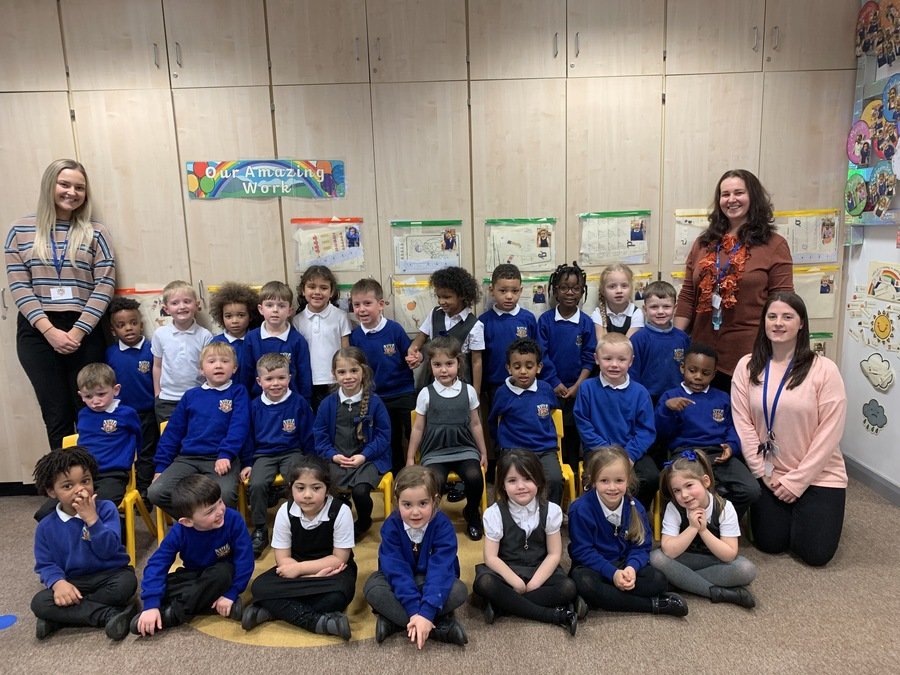 Introducing the Nursery class of 2020!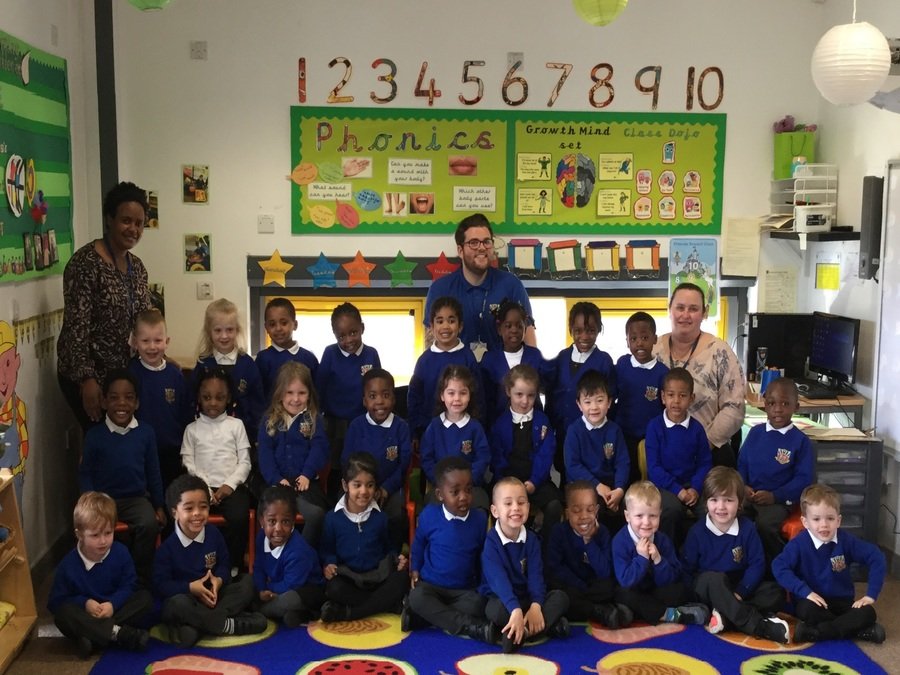 The Floor Book
This book is for the classes work in R.E, PHSE, Collective worship and reflecting on important times and events throughout the school year. We add new things to it each week so come in and have a look to see what the children have been working on.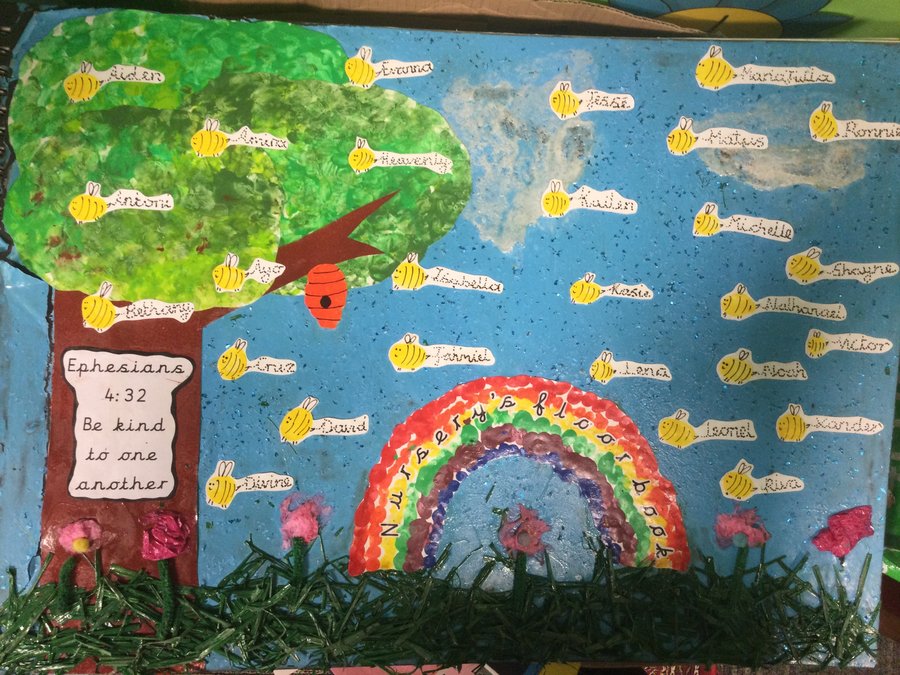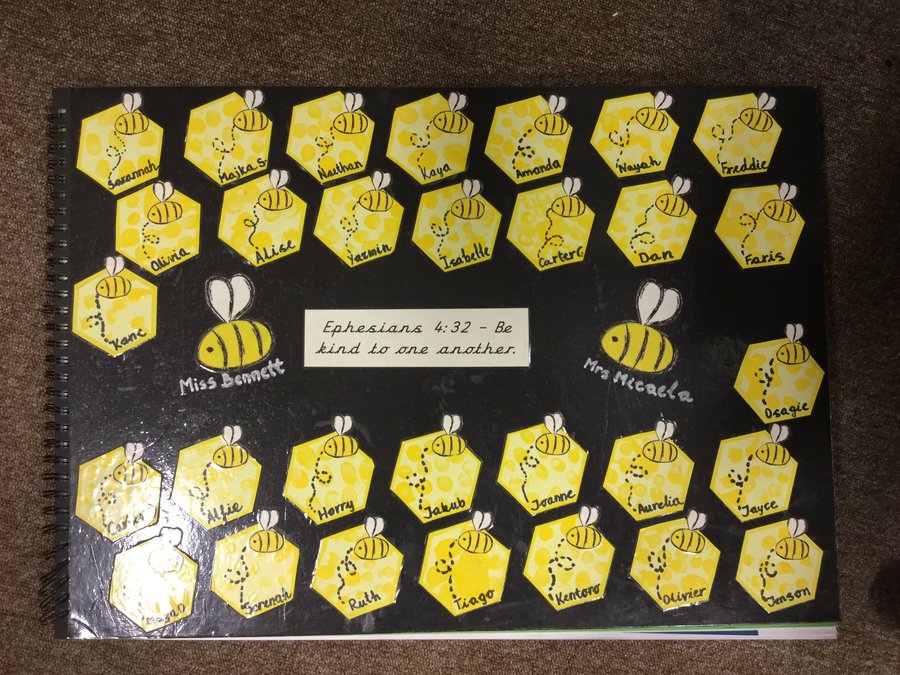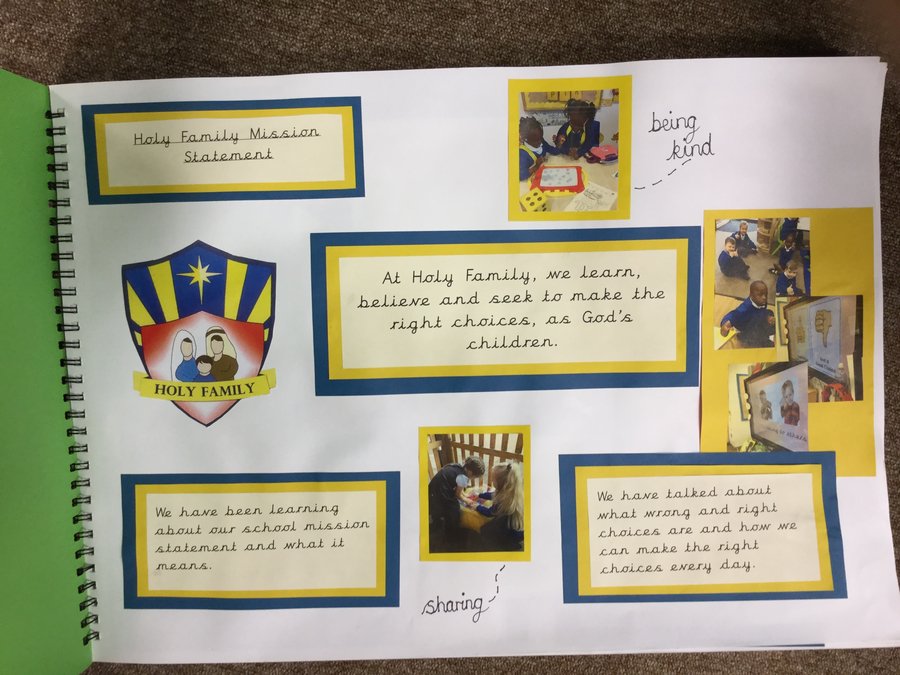 Diwali
In Multi faith EYFS look at Hinduism. We find out about Rama and Sita and at the end of the story the people use lights to guide them home, know as Diwa Lamps.
The children made and decorated their own Diwa lamps, the children made the salt dough and then painted the lamps and added glitter to make them sparkle when a candle is added.
Christmas Baking.
The children mixed and kneaded the biscuit ingredients. They rolled and cut out Christmas shapes. This is to help with the children's fine motor skills and to help them understand where food comes from and how to make it
We baked them and they took them home as Christmas gifts for their families.
Mother's Day.
The children used their DT skills in choosing the materials for their Mother's Day flowers.
They had to design their flower and choose the materials for each part, they also had to think about their mum and what they would like.
Growing
The children have been looking at the story of Jack and the Beanstalk, this story made us want to grow our own. So we showed the children how to plant a seed, to add the soil and the water. We waited for a few days and the beanstalk grew very tall, we then planted them in our garden outside. Here are some photos of the beanstalks before we took them outside to grow.
Palm Sunday
During lent each year group has a part of the Easter story that they focus on. We look at Palm Sunday. The children re told the story by acting out Jesus riding into Bethlehem on a donkey and the towns people waving the palm leaves.
We also created a piece of art work to be displayed in school
Science
The children have been learning about The Three Little Pigs. We did a science experiment about the strength of each house, we used a fan to be the wolf's huff and puff.