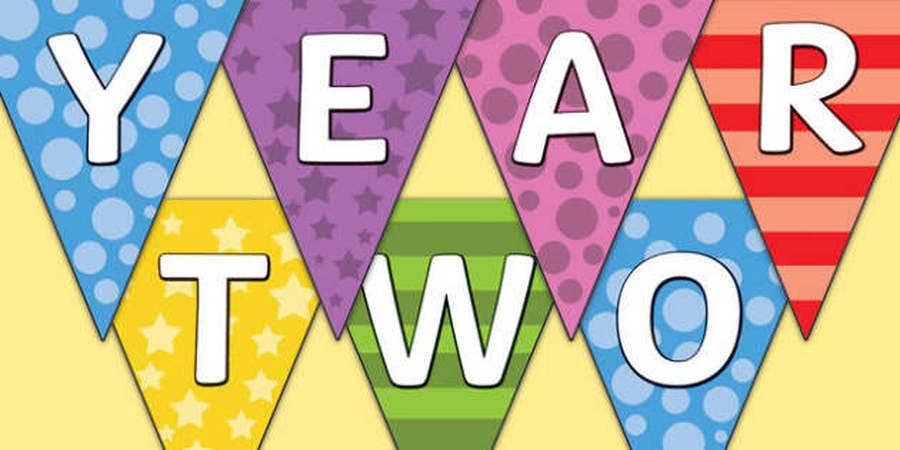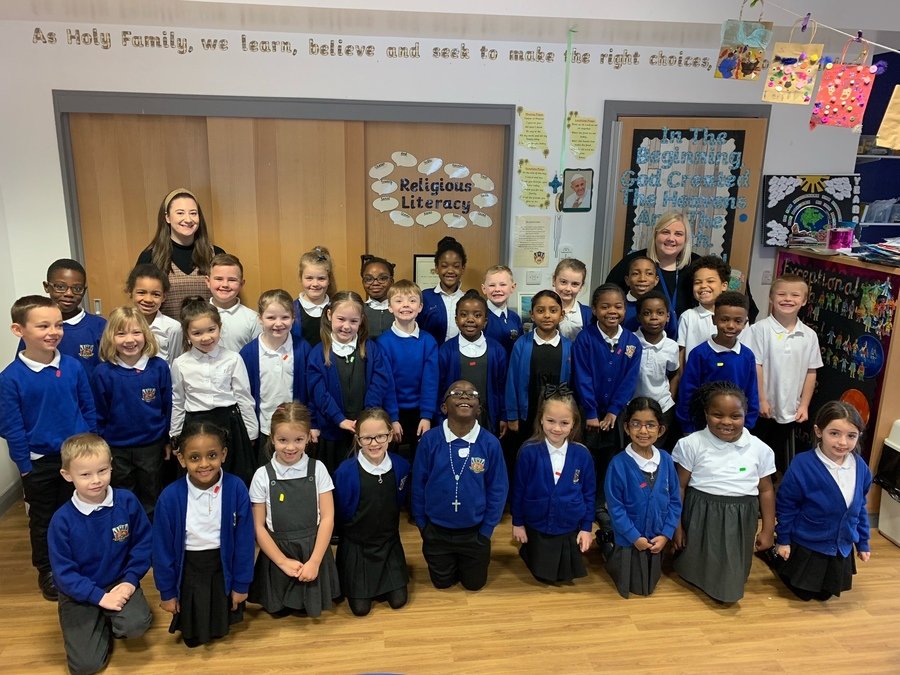 We began our school year in September by being a part of the Welcome Mass. We enjoyed watching Bishop John in our classroom! We felt like we were in church and prayed and reflected as we would if we were really there.
We took part in our first ever prayer stations in September. We entered the hall prepared to have a chat with God and we took part in all the activities, whilst thinking about our friends, families and asking God to watch over us and them.
In October we wore our brightest clothes for 'Brighten up your Harvest' to raise money for CAFOD.
As part of our collective worship, we had our first meditation worship. We listened to the meditation and focused on our breathing, feeling love in our hearts.
At the end of a day, we really enjoy listening to Miss Kenny read us a story in front of the 'fire'.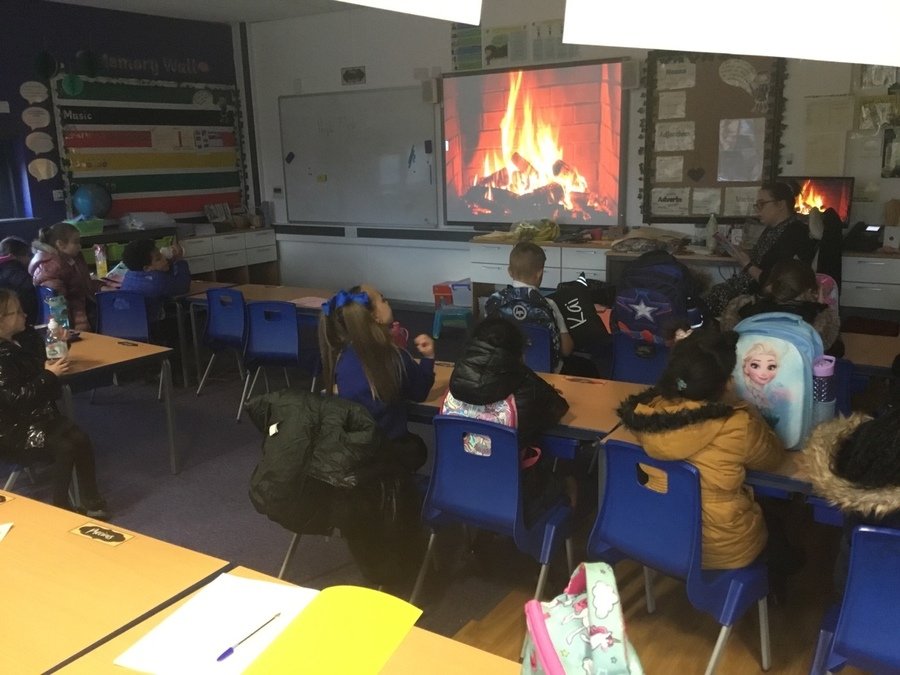 As part of 'Rights and Diversities' week we used our #bekind to remind ourselves that we should always be kind to ourselves and others. We took part in lots of activities, collective worship and we wore odd socks to highlight the importance of anti-bullying.