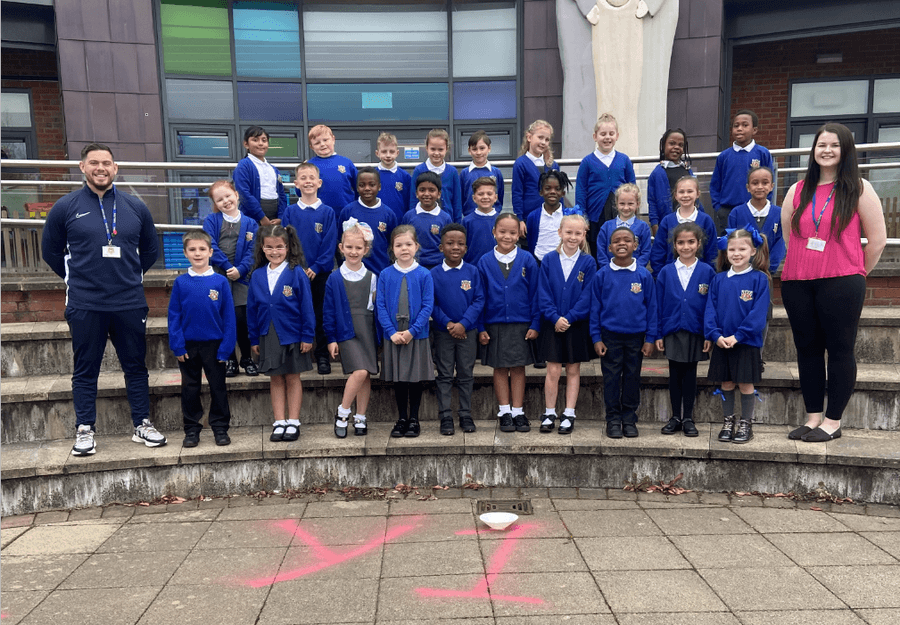 For our Spring term Design & Technology unit, Year 3 created their very own marble mazes!
To conclude our Learning Challenge topic on the Stone Age, Year 3 were very lucky to have the brilliant Mr B come into school to deliver a day of fun filled activities. Here are some pictures from our spear throwing session, and the children dressing up as Neanderthals!
Year 3 created their own cave paintings after studying how humans communicated during the Stone Age.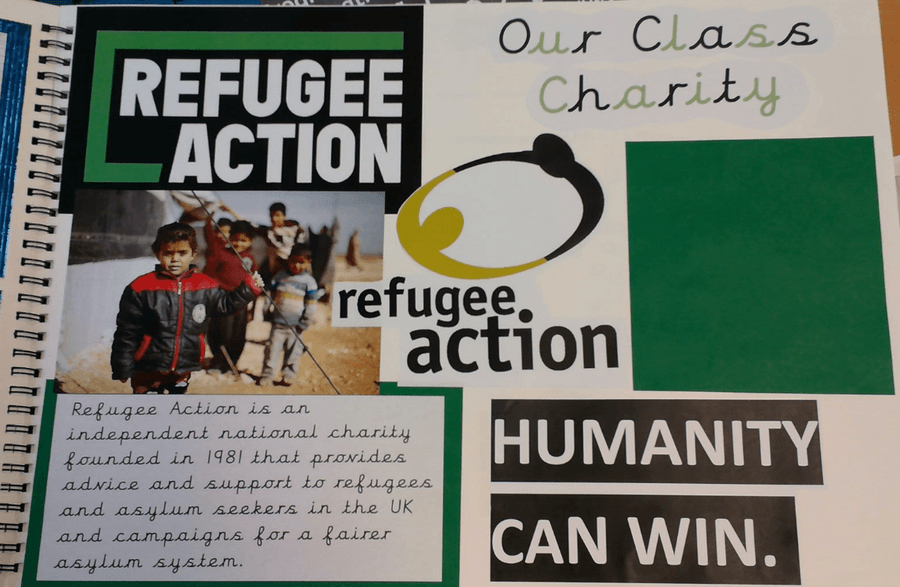 For our Autumn art project, Year 3 studied the life and work of Laurence Stephen Lowry. They then used his style of sketching and shading to create a picture of our school, incorporating Lowry's famous stick men.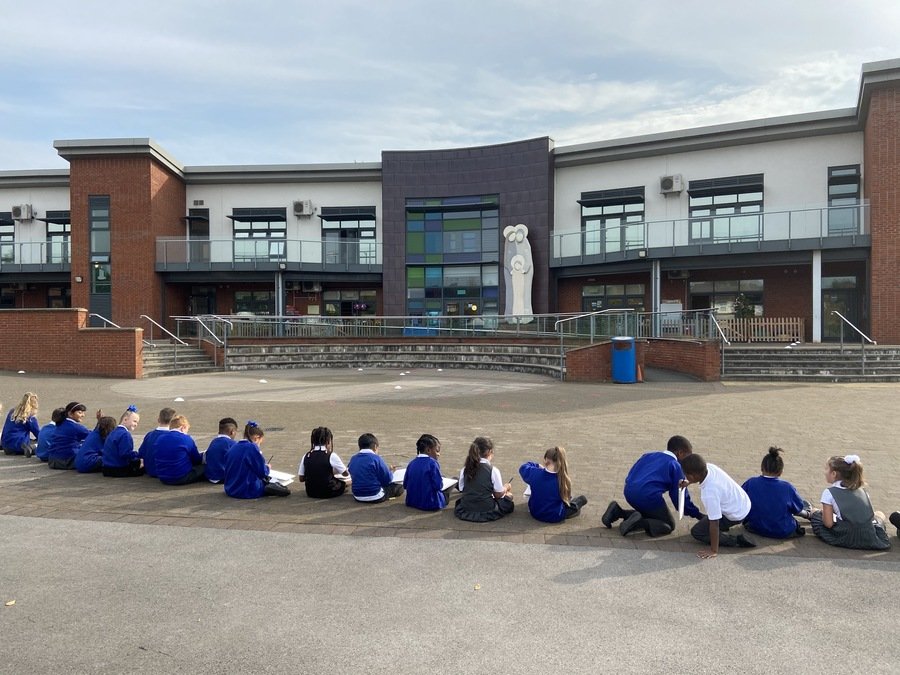 Well done to the children in Year 3 who have received their pen license, as a result of their efforts in their handwriting. Well done!