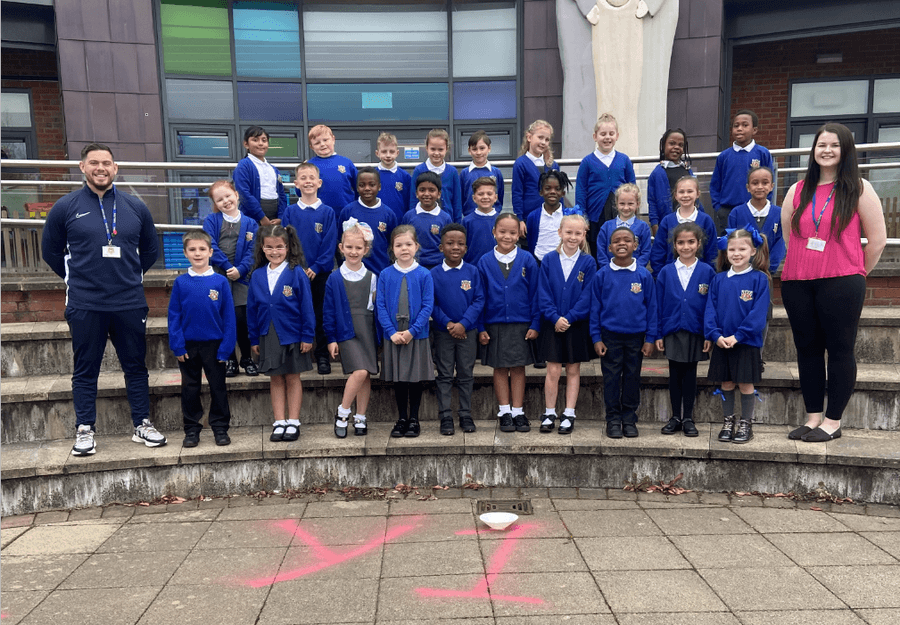 Science- Forces and magnets
For our final science topic in Year 3, the children are learning all about forces and magnets. Here are some pictures from our most recent lesson, in which the children investigated the strength of different types of magnets.
DT- Magnetic Fish Hook Game
The children designed and created their own magnetic fish hook game this week for their Summer DT topic. Here is some of their work.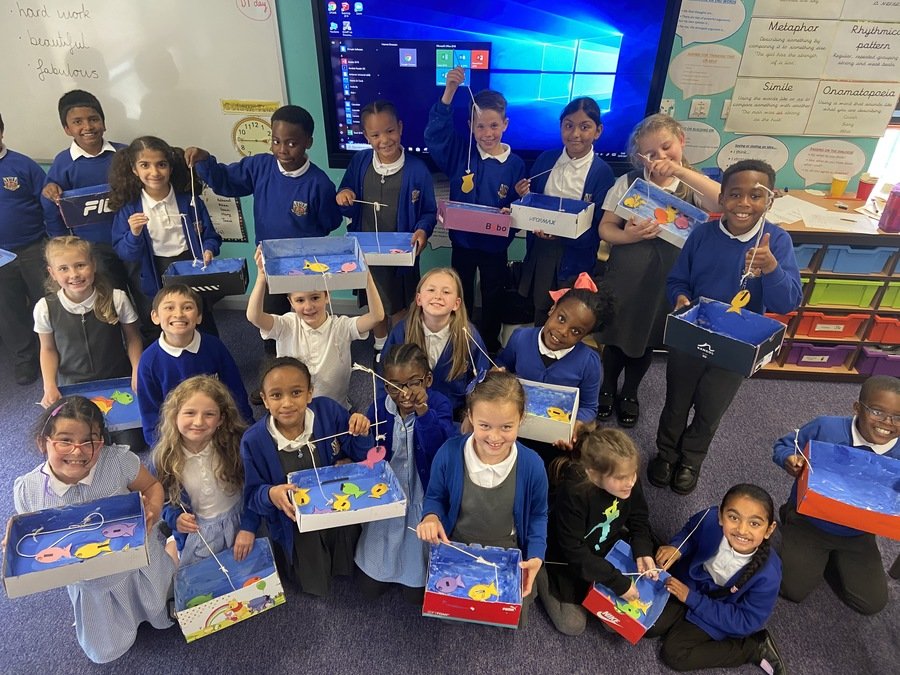 For our Summer science topic, Year 3 are learning all about rocks. To start the topic, the children used magnifying glasses to explore the appearance and texture of six different types of rocks. We then tested their permeability, strength and acidity through an investigation.
The children then explored soil, considering what exactly it is/what it contains, and grouped their findings into three categories; things that are alive, things that used to be alive, and things that have never been alive.
For our Spring term Design & Technology unit, Year 3 created their very own marble mazes!
To conclude our Learning Challenge topic on the Stone Age, Year 3 were very lucky to have the brilliant Mr B come into school to deliver a day of fun filled activities. Here are some pictures from our spear throwing session, and the children dressing up as Neanderthals!
Year 3 created their own cave paintings after studying how humans communicated during the Stone Age.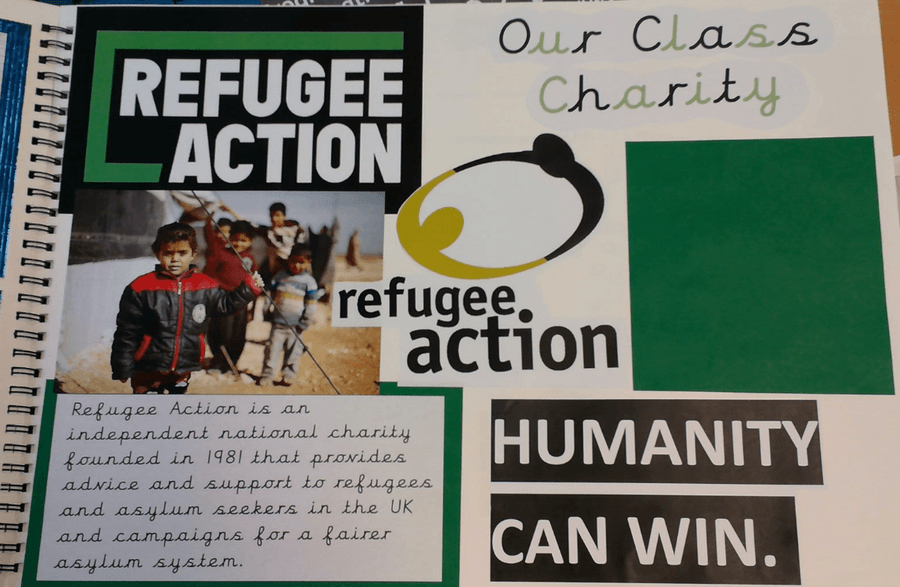 For our Autumn art project, Year 3 studied the life and work of Laurence Stephen Lowry. They then used his style of sketching and shading to create a picture of our school, incorporating Lowry's famous stick men.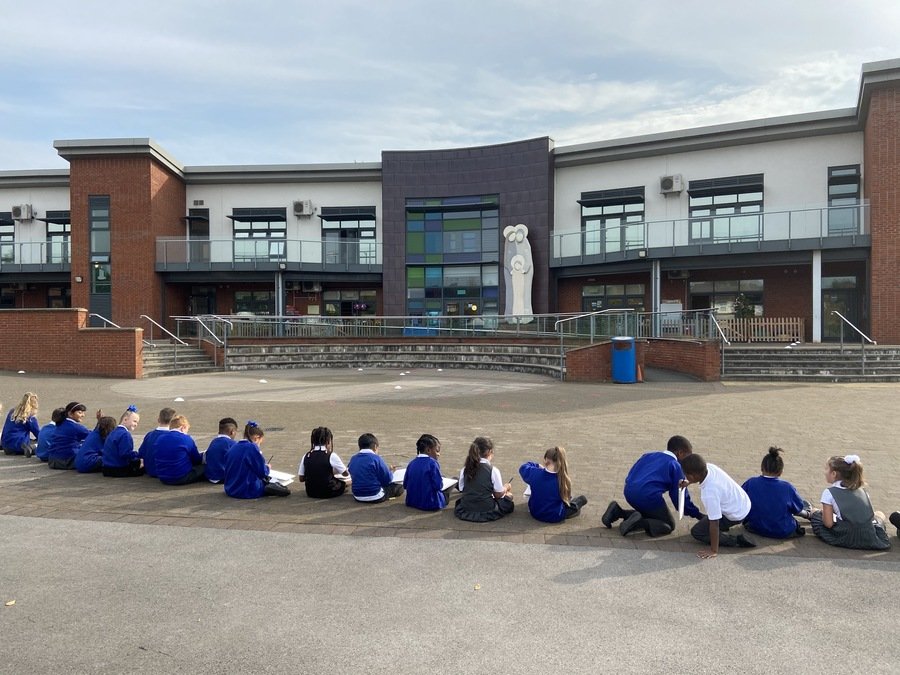 Well done to the children in Year 3 who have received their pen license, as a result of their efforts in their handwriting. Well done!