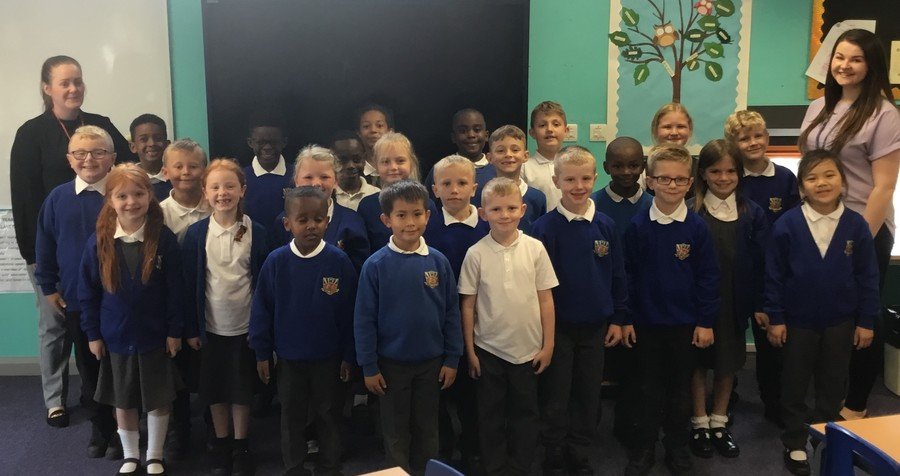 Design & Technology- Marble Mazes
To celebrate Earth Day 2020, Year 3 were tasked with creating a poster as part of their Home Learning. Here are some examples.
Composers- Year 3 posters of Bach
Year 3's focus for their online learning in music was the famous composer, Johann Sebastian Bach. Here are some posters that they created, showing what they have learned.