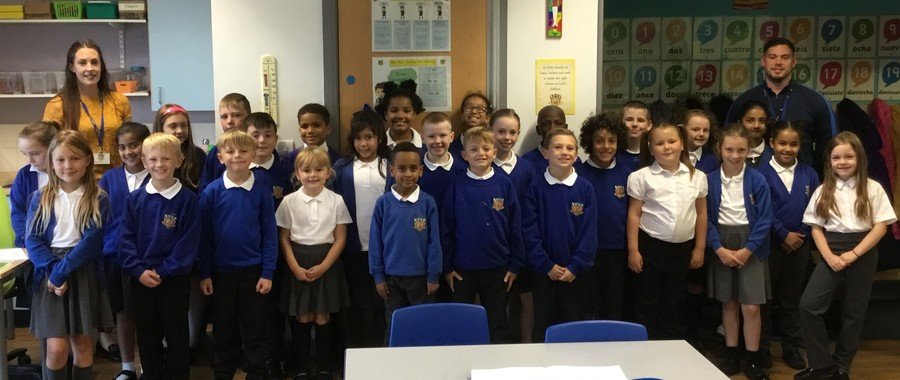 Year 4 book recommendations
Hello Year 4! More news and class photos coming soon.
In Science, we have been working on States of Matter - solids, liquids and gases. Today, we worked out the best temperature to melt chocolate (and tried some afterwards, of course!)
Year 4 did a fantastic job on their first assembly of the year, all about Democracy!