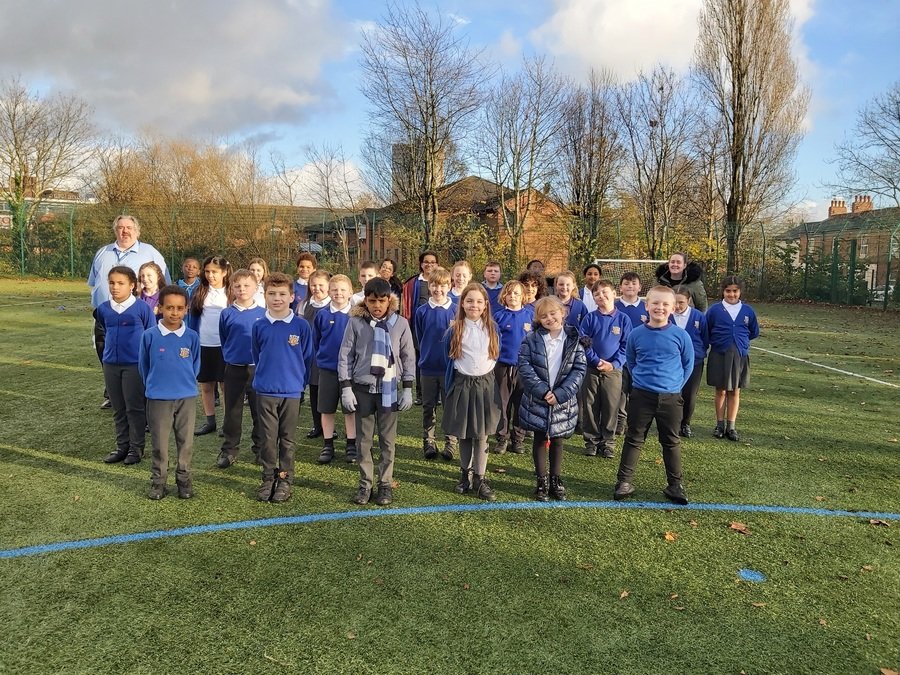 Self Soothe Boxes
During lock down we have had to be extra vigilant about keeping ourselves mentally active and looking after our mental health. One of our activities has been about making ourselves more aware of the thinks that we enjoy. One of the activities that we have done as a class is to make our own self-soothe boxes. Here are some of the examples of boxes that we made.
EXCHANGING PENCILS FOR PENS
It has been a big day in class for three of our children. After months of working really hard on their handwriting, they have finally been rewarded with a pen. Well done- remember to use it well.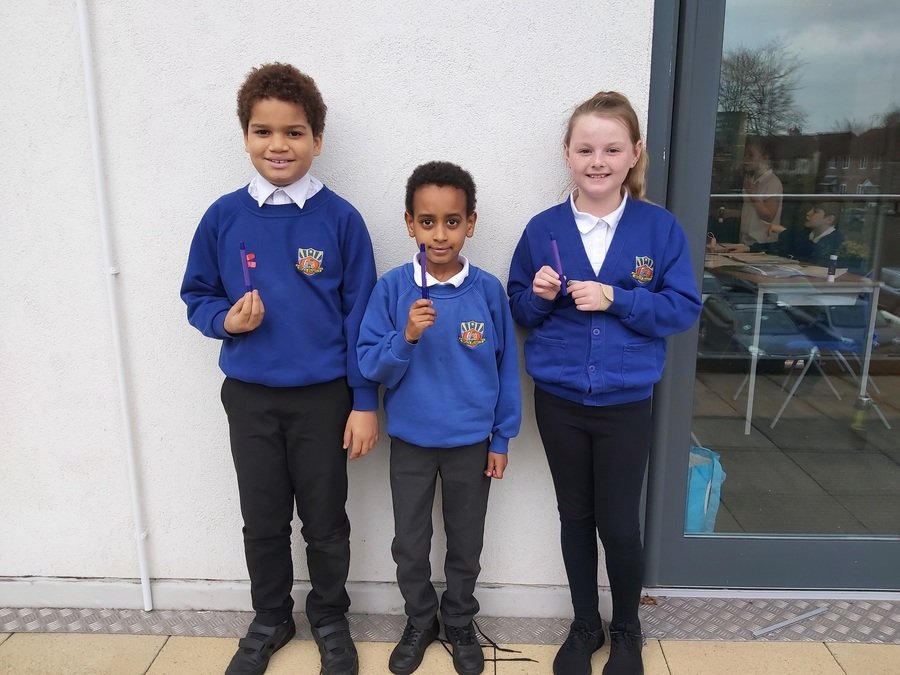 Not All Heroes Wear Capes
In school this week we have been discussing bullying, how to spot it and what to do if you see it is happening to somebody in school, or indeed yourself. This year the Anti-Bullying Alliance is promoting the themes of United Against Bullying in schools promoting the concept that we are all stronger together.
In class we have talked about our role in preventing bullying and how we can support people who may feel unhappy in school. We have explored the idea that not every hero wears a cape. The skills that we can use to help people who are being bullied are not special powers- they are just sensible ways in which we can deal with a problem. We have designed our own anti-bullying super heroes to remind us that we can all be heros against bullies. Here are some of our ideas.
Understanding William Morris
William Morris was a famous artist and designer who is known as one of the most important artistic figures of the Arts and Crafts movement. He is famous for being a designer, a wallpaper artist, a politician and a poet. William Morris is probably most famous for his furniture and wallpaper designs which were some of the first to be mass produced and sold to the public. In class five we have been studying his wallpaper designs, have taken small sections using a viewfinder and enlarged the work, have painted using water colours and have created our own designs in the style of William Morris. We have also analysed our own work and challenged ourselves to think how we might do things differently next time. Here are some of our designs.
Prayer Stations
In school today we came together to celebrate as a Catholic Community through our Payer Stations. We were given the chance to reflect and pray and enjoyed thinking about the different tasks that we were able to complete.
Reproduction in Plants
In science this half term we are learning about how plants reproduce. We have talked about how pollination occurs and the roll that insects such as bees, wasps and butterflies have in this. Today we have been looking at how some plants can produce offsprings with only one parent. This is called cloning. We have taken cuttings from a geranium to see if the cuttings will grow- the new plant will have identical DNA to the parent plant. We just hope that our plant will grow!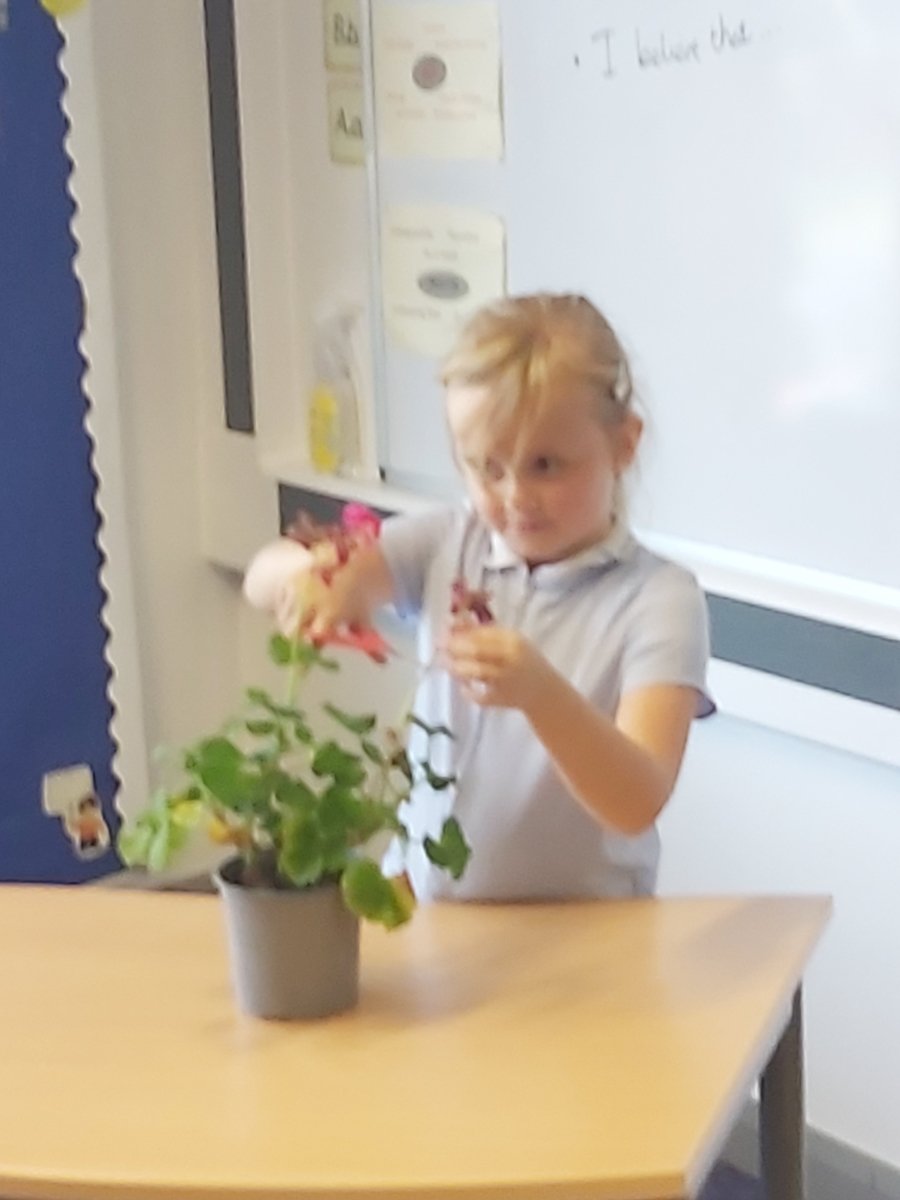 World War Two Day
We have had a fantastic day in Class Five today! Mr Birchall came into school and we had a World War Two day. We learned about evacuation, D-Day, the Battle of Britain and what it was like to live in the United Kingdom during World War Two. We got to investigate some excellent artifacts such as gas masks, baby body gas masks, helmets, images, torches and uniforms. We learned about the importance of first aid and were able to practice first aid on each other. Lastly were were able to message each other in a secret language- Morse code.
We had a great day and are excited to begin our topic on Who won world war two?
Welcome to Class Five
Class of 2020-2021
I would like to firstly welcome everybody back to school. It has been a very challenging time for all of us and I am certain that we are all glad to be returning to school. We are going to learn some interesting things this year and hopefully will have some good fun doing it. I have attached two letters for you. One is a welcome message from me with some information. The other is the curriculum newsletter which explains what we will be learning in class. I look forward to seeing you all in school next week!
Mr Pugh
Bishop John's Mass
This morning the children joined Bishop john 'virtually' at the Cathedral for his September School's Mass. Bishop John thanked us all for all of our hard work and asked us to be kind to each other during these difficult times. We are all going to be kind to each other this year.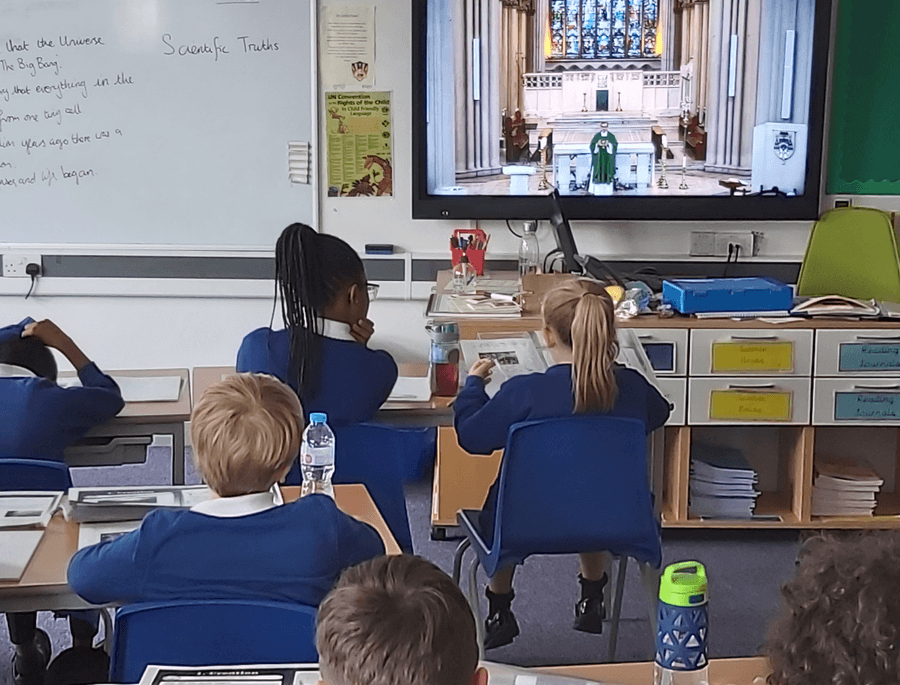 Releasing Ladybirds into the Wild
After nurturing his ladybirds for over week, today was the day that Ethan released them into the wild. He counted at least 20!
Ethan's Ladybirds
Ethan has been working hard looking after his lava at home and at last the ladybirds have begun to hatch. These look fascinating Ethan.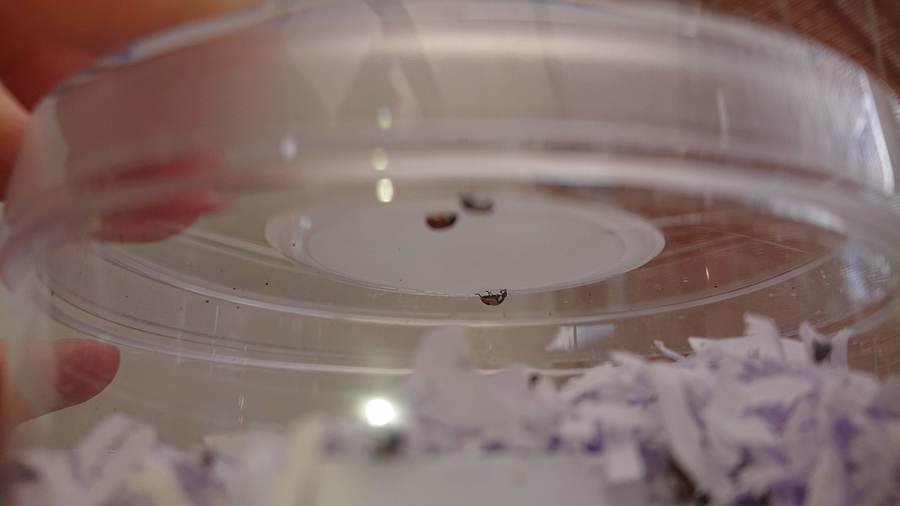 Learning about Earth, Space and Beyond....
In class five, we have been learning all about Earth and space in our science work. The children were asked to research and write a fact file about a planet in our solar system. So Louie, who is working so hard, wrote about all of the planets. Great Job Louie!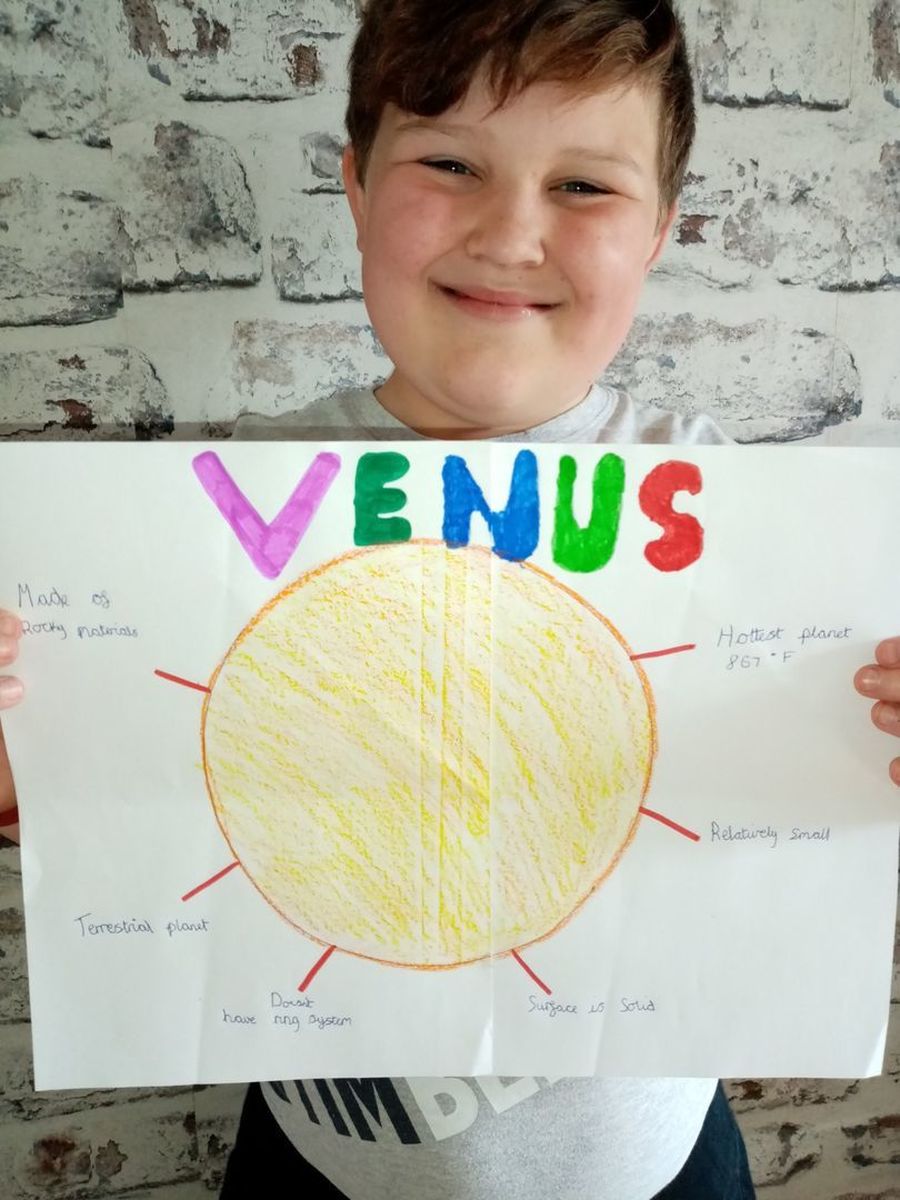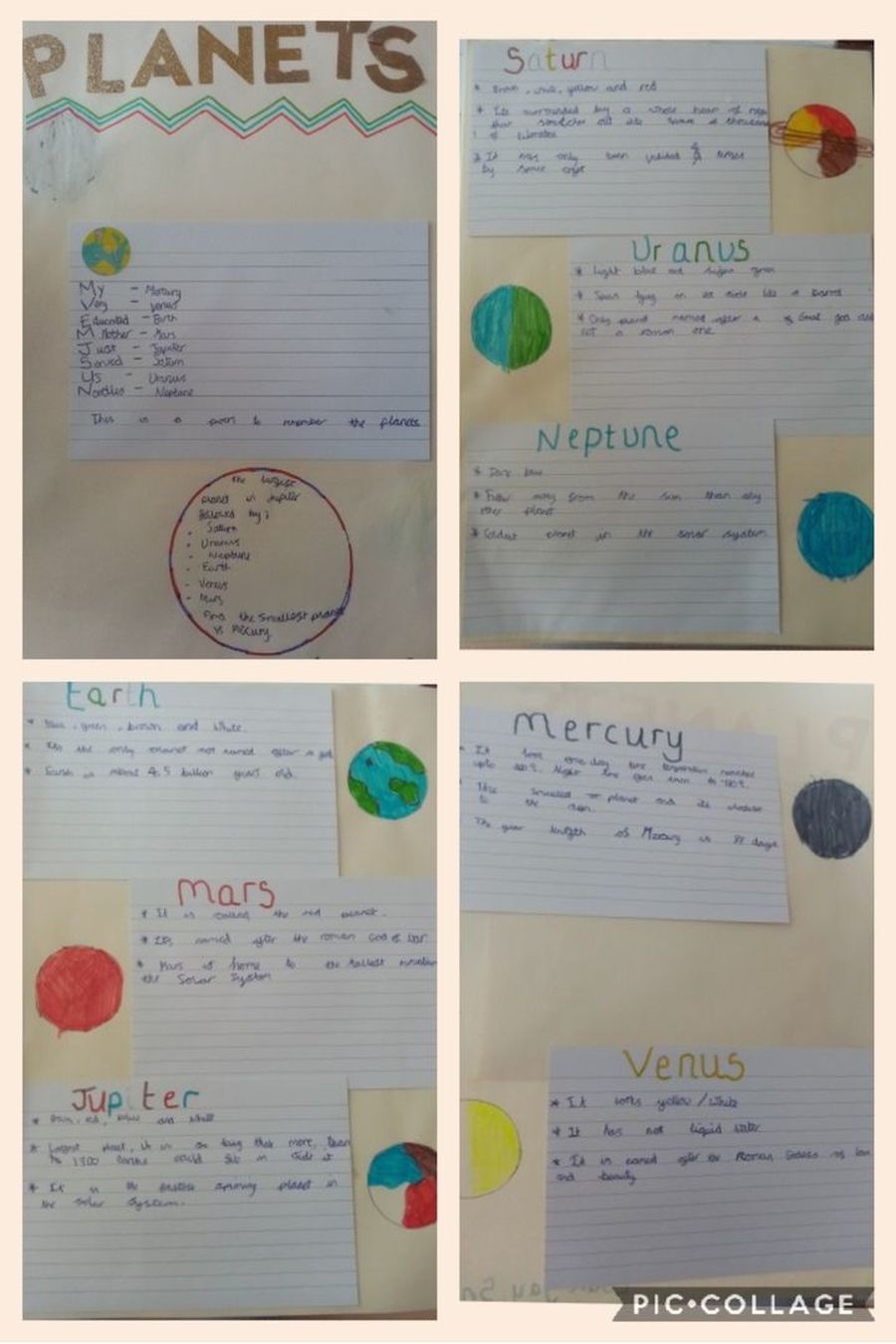 We also have another fantastic fact file from the Fabulous Fabian!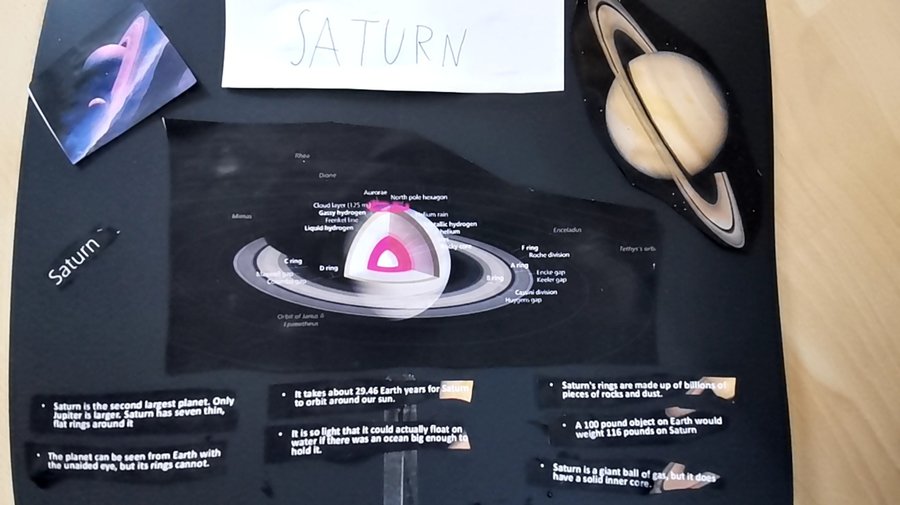 VE Day
This year we have learned at lot about World War Two. 75 years ago today, the people of the time celebrated Victory in Europe day. The war wasn't over but Germany had surrendered and only Japan remained to be defeated. In celebration of this, Colin and his family have decorated their home to commemorate this special day! Thank you Colin and mum for sharing your photograph.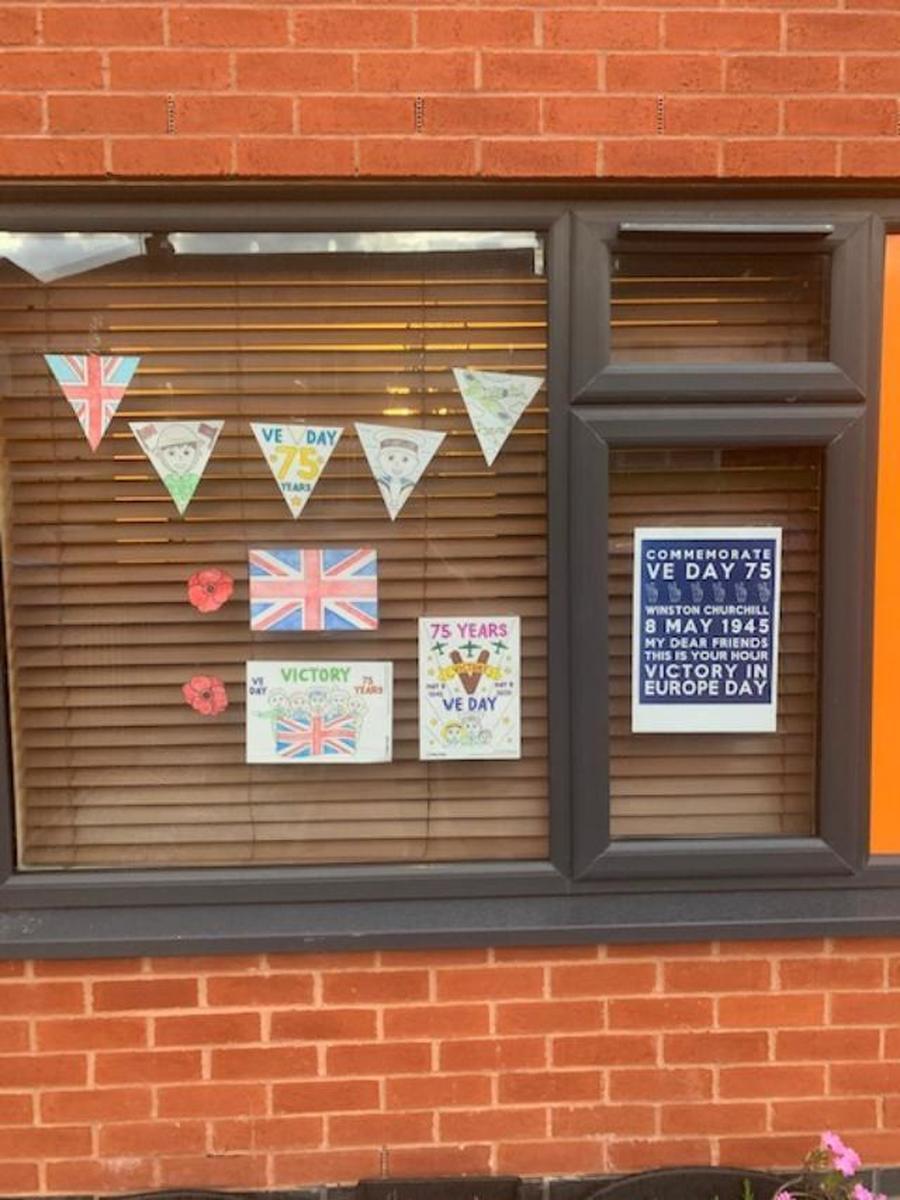 In the spirit of VE day, LJ is also celebrating. This looks brilliant Louie!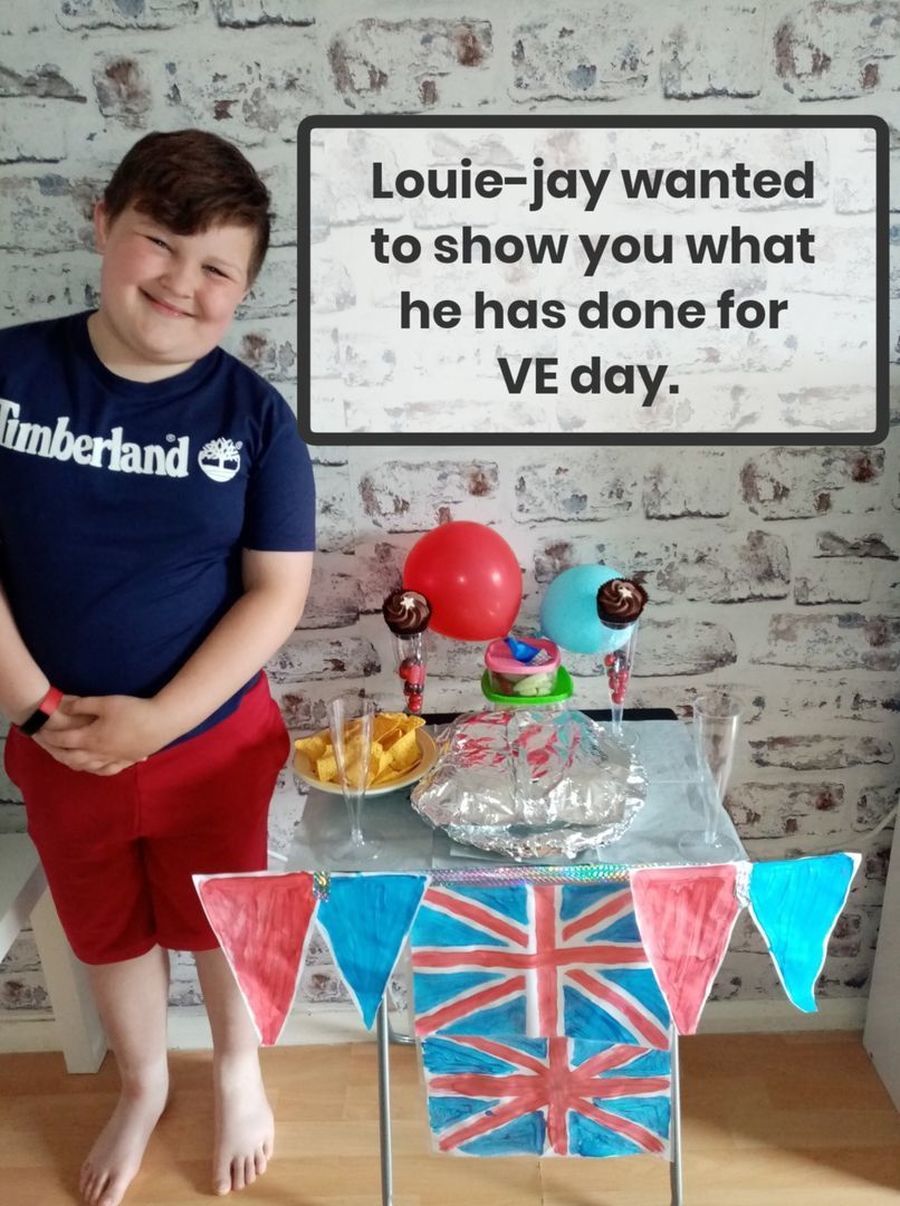 Making Learning Fun
This week we began our work on the Vikings. We are preparing to create some writing on the topic. As a way of showing his research on Viking longships, ET has made one of his own using garden materials to help some of that sticky knowledge stick to his brain. Well done ET! Has has also created a fantastic Viking longship- well done boys for making learning fun!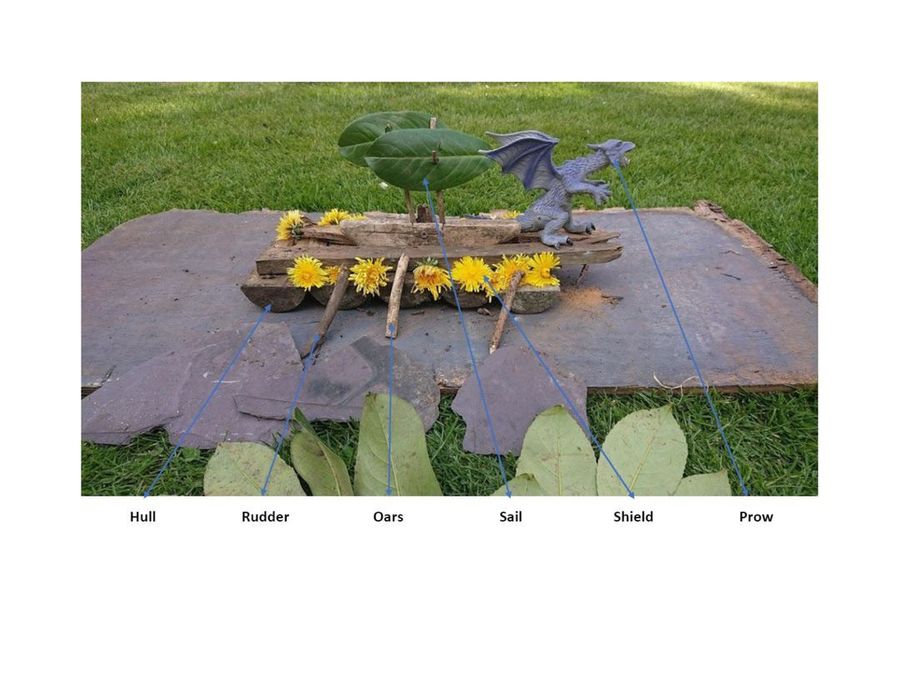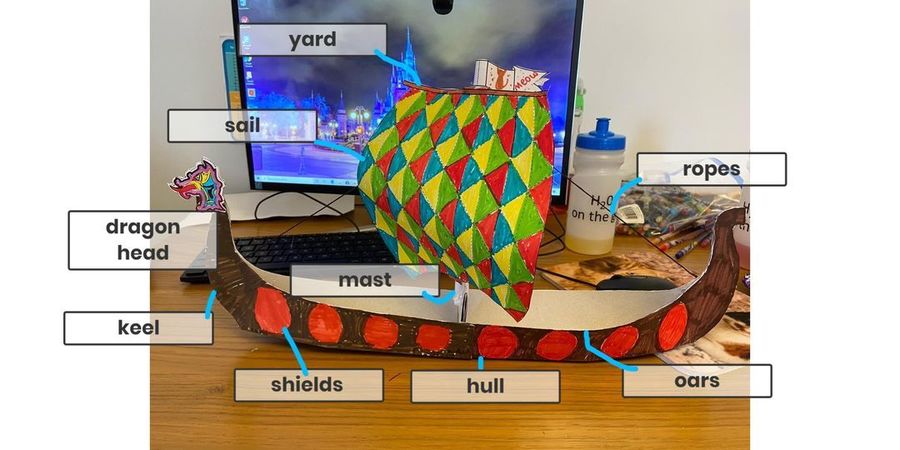 Creative Learning in Isolation
ET has been busy whilst we have been off school with some creative learning. This week he is setting up a butterfly house- he has just had his kit delivered. He promises to keep us up-to-date with their progress!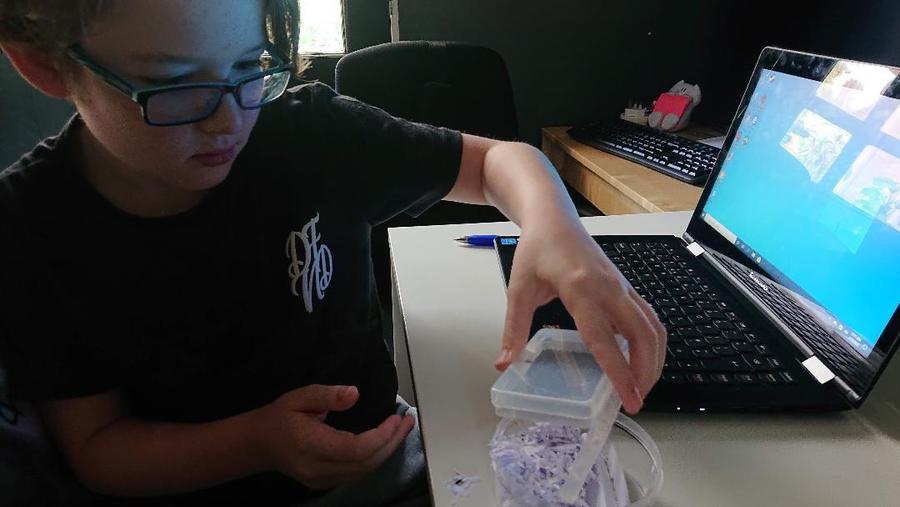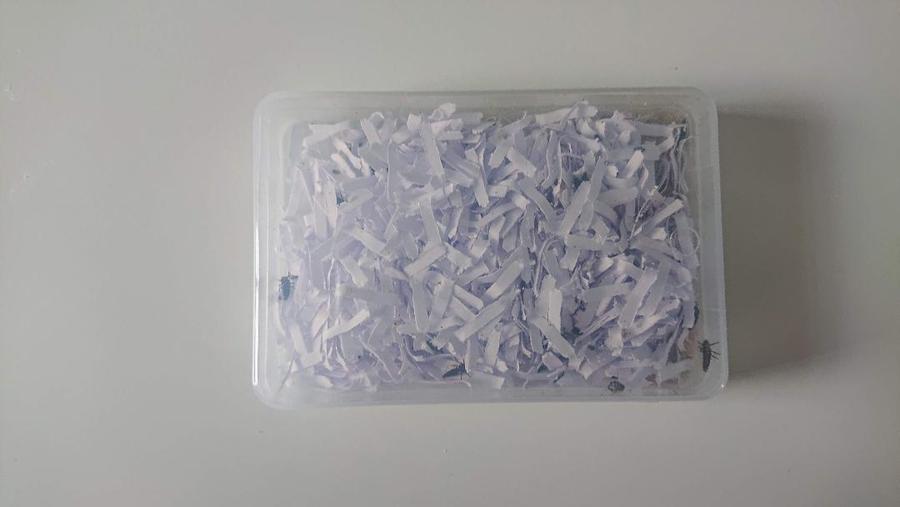 Christmas Craft Morning
This morning class five enjoyed making reindeer food for our Christmas Craft morning. We were really happy to see so many parents join us! Thank you for supporting us in our work. We will be selling the reindeer food at the Christmas Fair, so why not come along a buy a bag?