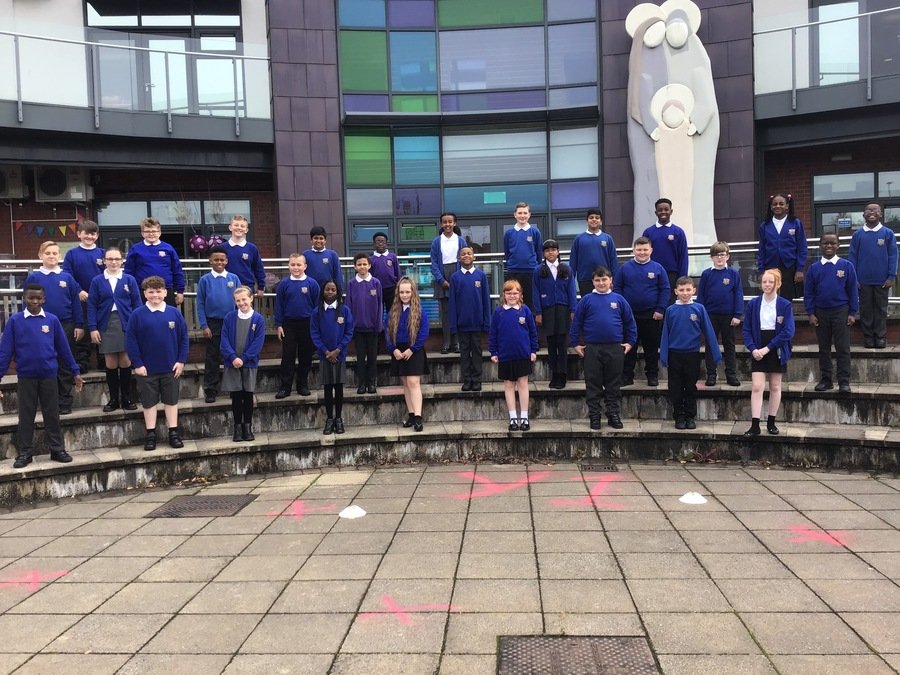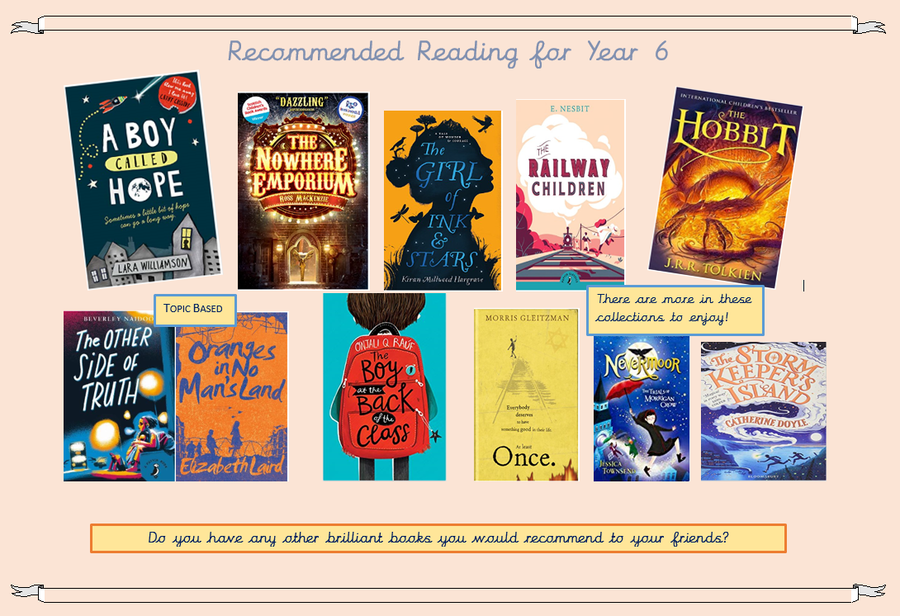 Friendly Friday
This week, Year 6 have been accessing learning at home and we have received fantastic pieces of work. We challenged them show as many random acts of kindness whilst at home and they got straight to it. They have supported their families, by washing the dinner plates to hoovering and writing letters to loved ones.
Balanced Argument - Do we need sports classes?
We put a debate topic to our Year 6 class: Should Holy Family continue to teach PE as part of the curriculum? Can you imagine their horror? A lot of thought has gone in to this and we received some brilliant balanced arguments to discuss this subject.
Caritas in Action
Focus: People Matter more than possessions
We listened to the story of 'The Son' as it was delivered by pupils from our Year 6 class. We had a great discussion which led to a debate as to whether we believe, "It is money that makes the world go round not people". Children participated and voiced their opinions following discussions with their debate team.
Visit from Father Frankie
Father Frankie visited our class today to welcome us back to Holy Family! We received a blessing wishing us to keep us safe and to have a wonderful final year of primary school.
Welcome Mass with the Bishop
We received a virtual 'welcome back to school' from the Bishop on our first week back and not to mention first week as Year 6! The children have settled back in to school really well and we've had a great start to the week.