Sport at Holy Family
Mr BaILEYS's board is in the hall and has all the up to date information about sport at Holy Family...
Year 2/3 children were delighted to receive their new football kit from Premier League Primary Stars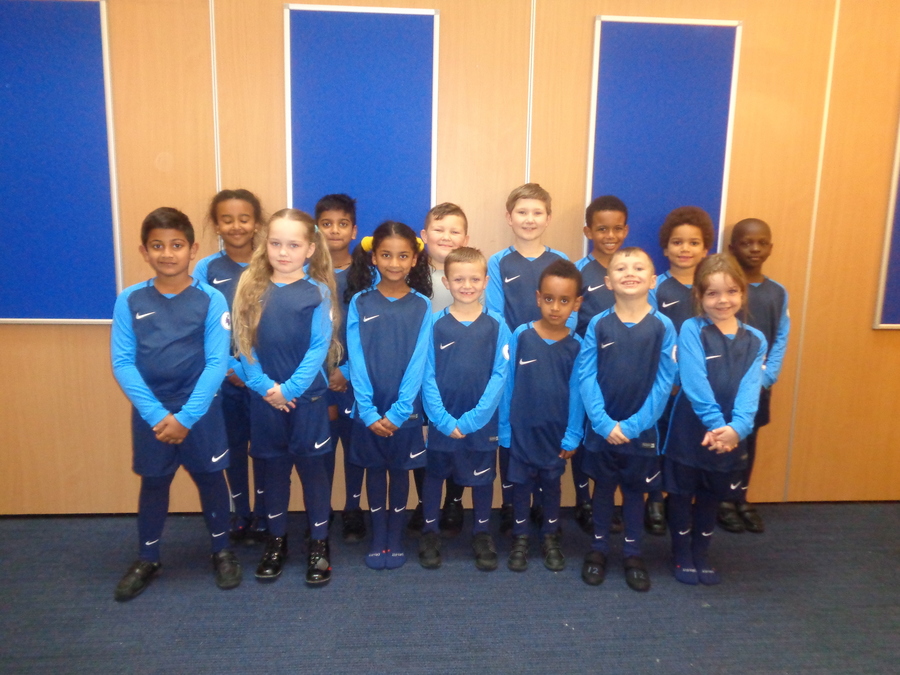 Our Year 4/5 Football Team in their first tournament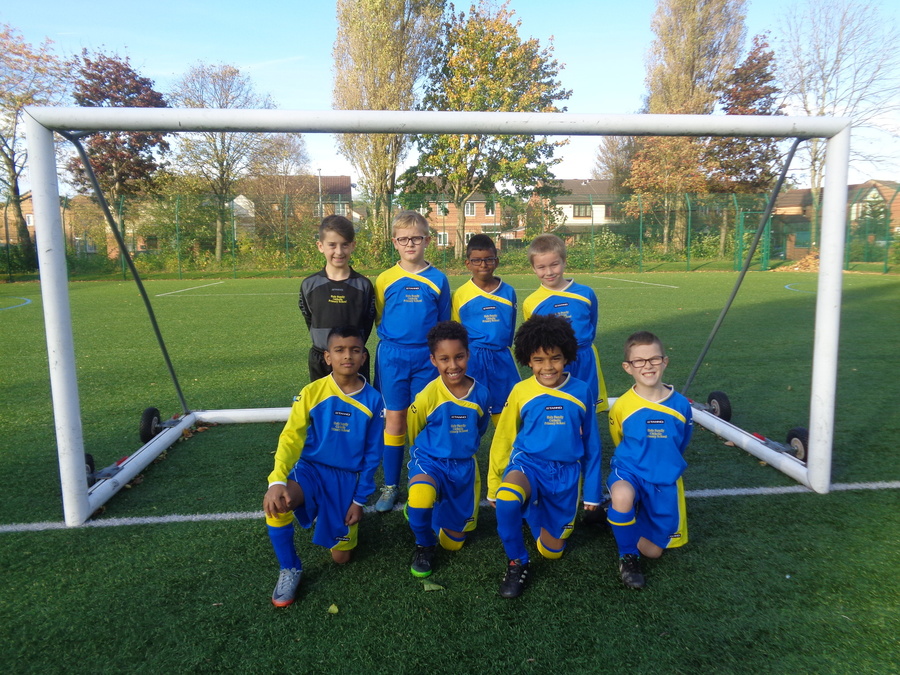 Our team of 20 Year5/6 pupils took part in Salford Schools Sports Hall Competition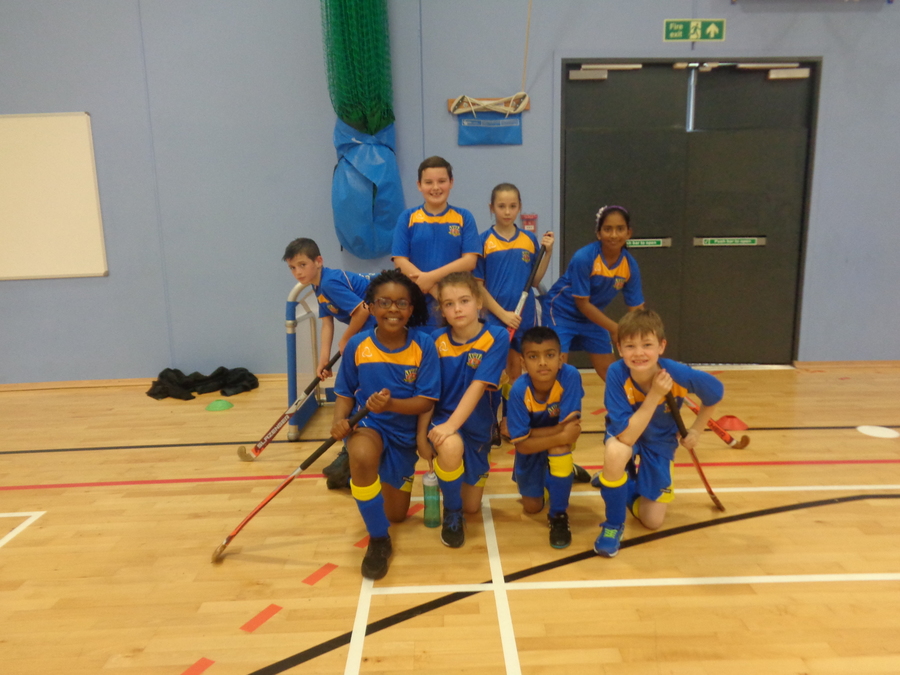 End of year match reports
Year 3/4 Golf team went to Albert park and took part in a Golf tournament. They came 3rd out of 77 Primary schools in Salford. We had an amazing morning!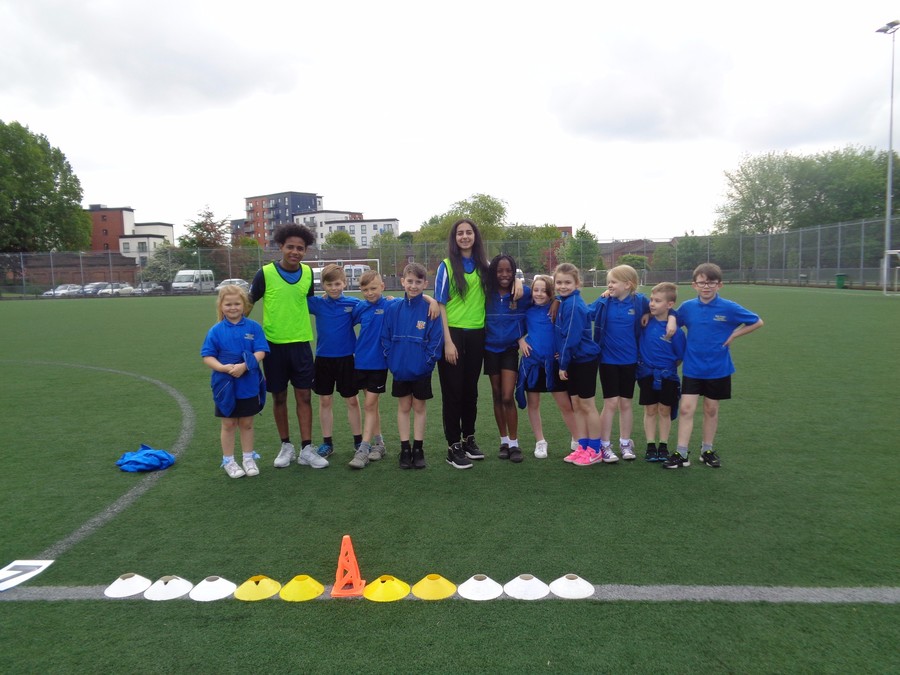 Yr2/3 Footballers when they represented Holy Family at The Road To Old Trafford, Salford schools Football in the community Tournament in April at the Cliff training Ground.
They were great representatives of the school and a credit to their teams.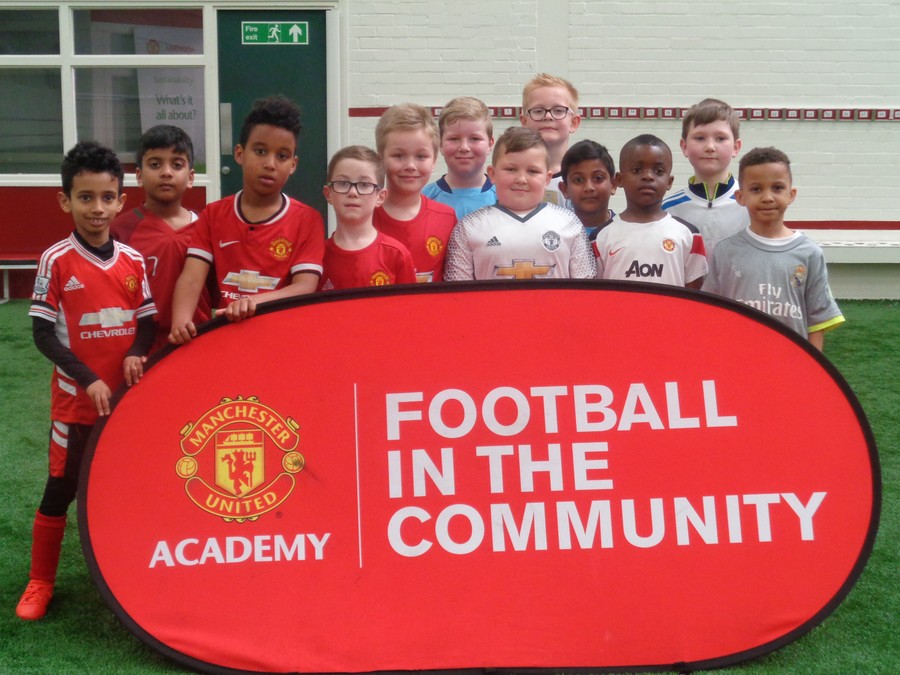 The Year 5 Dodgeball Team were great ambassadors for Holy Family when they represented the school at All Hallows in a tournament. They were up against some very competitive year 6 teams but held their own.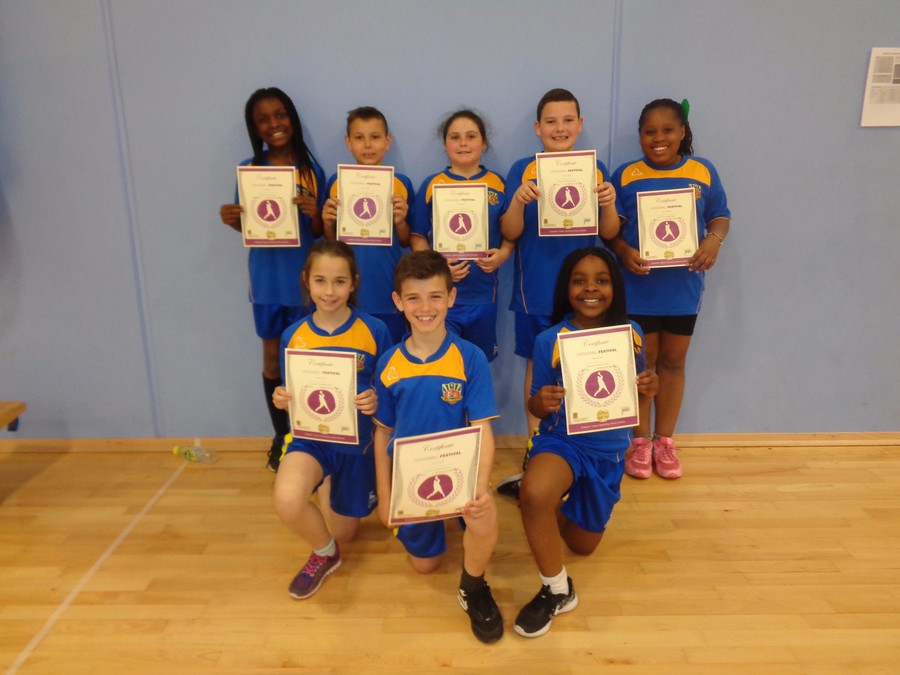 Congratulations to our year 4/5 cricket team celebrating their win at the cricket tournament on 27th March 2017 at Trafford Power league.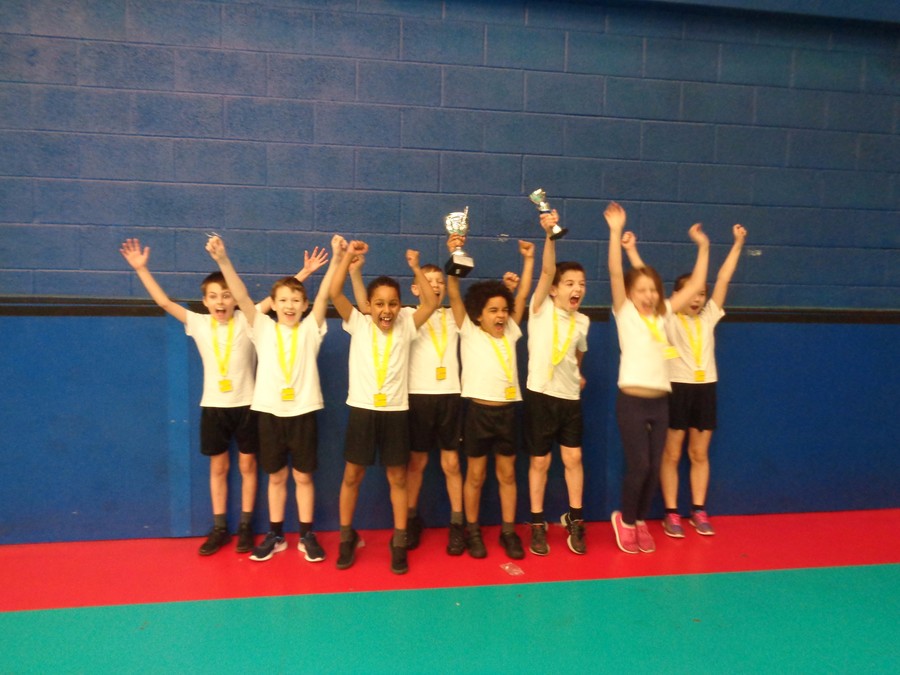 The School Sports Board 2016-2017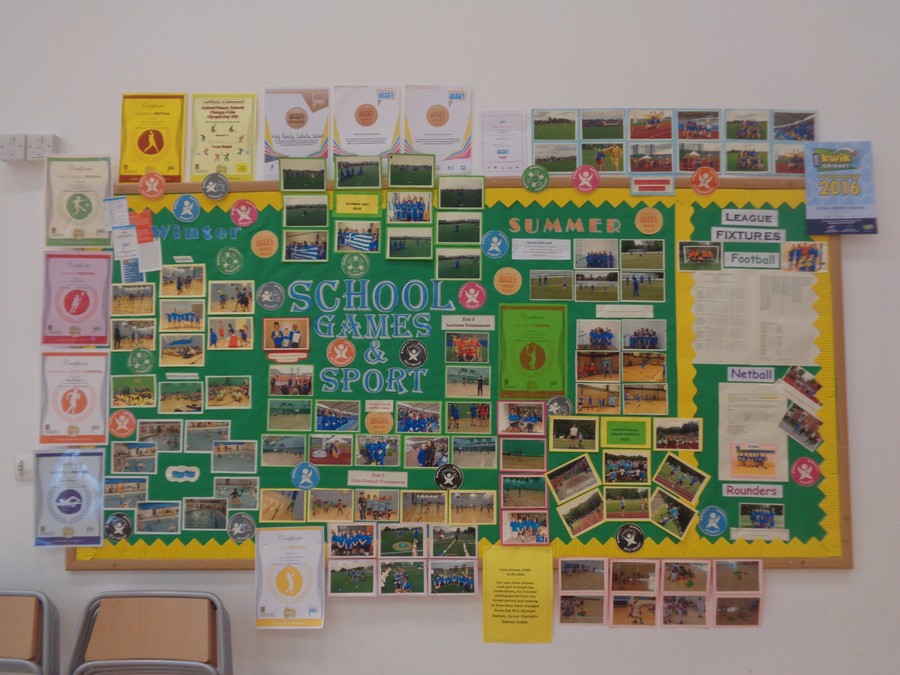 Grace Reoch has been chosen to represent her country at the Kick Boxing Championships in Ireland in November 2016. We are so proud of her hard work and achievements so far. Good luck Grace.