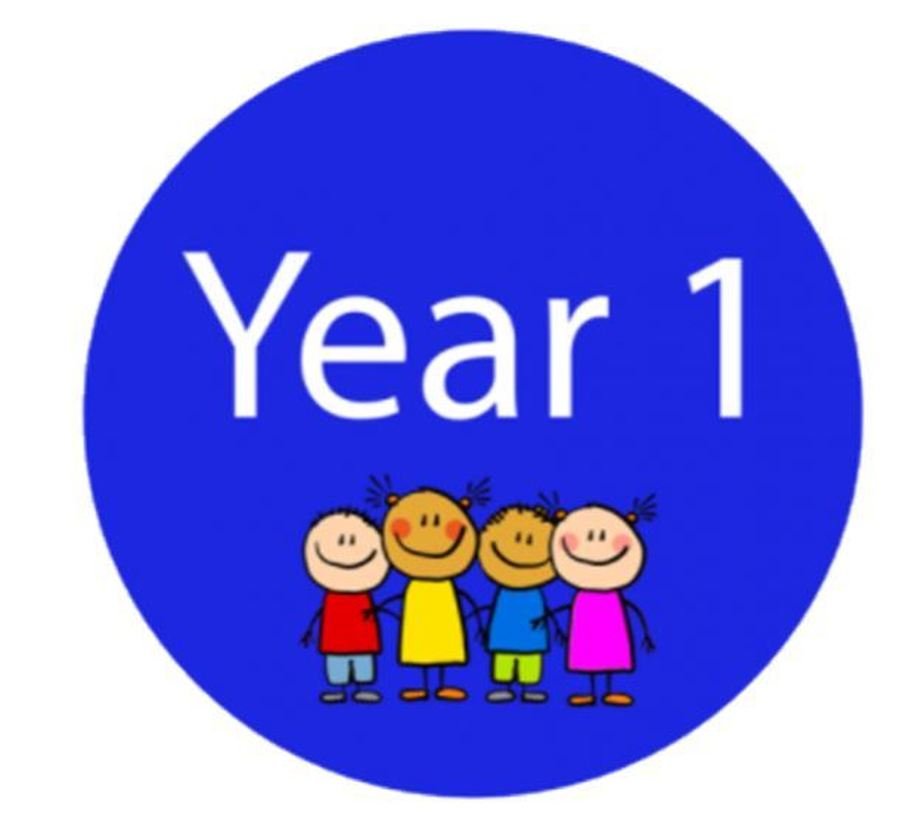 Safer Internet Day - Tuesday 8th February
We have been thinking about how we use the Internet, what can be good about it and what can be bad. We talked and drew pictures of what we enjoy doing online and made posters online thinking about the Internet safety SMART rules….
Candlemas
We have loved celebrating 40 days after Jesus' birth when Mary and Joseph presented him in the temple. We have learnt about Simeon and Anna and the meaning of candles to represent Jesus, the light of the world. It was a very peaceful and serene Class mass until the final hymn 'This little light of mine' as we love it!
Epiphany
Thursday 6th January was the 12th day of Christmas, which is known as the end of the festive period. We have thought about the three wise men who travelled across deserts and found Jesus by following a star that guided them straight to him. They brought him gifts and worshiped him as they knew how special He was. We have held a class Liturgy thinking about what gifts we would give to baby Jesus. We had everything from kisses and love to pacifiers and new pyjamas. We offered our gifts to the crib at the alter and said a prayer to Jesus letting him know that like the wise men, we will always follow him.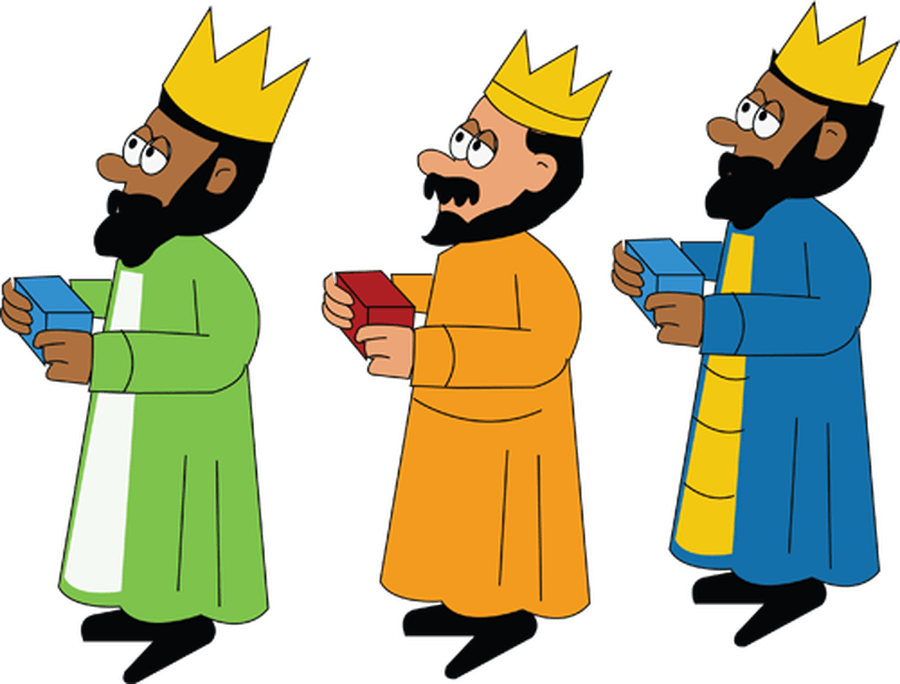 We had a wonderful morning, joined by some of our parents preparing for Advent , and so Christmas. We discussed some of the more popular signs and symbols of this special time of year and got very busy creating decorations, putting up the tree, singing carols and changing our class Altar. We really did enjoy starting to celebrate this 'most wonderful time of the Year'. Thank-you to all the parents who helped us prepare!
WE WENT GREEN TO RAISE MONEY FOR OUR CHARITY, CAFOD!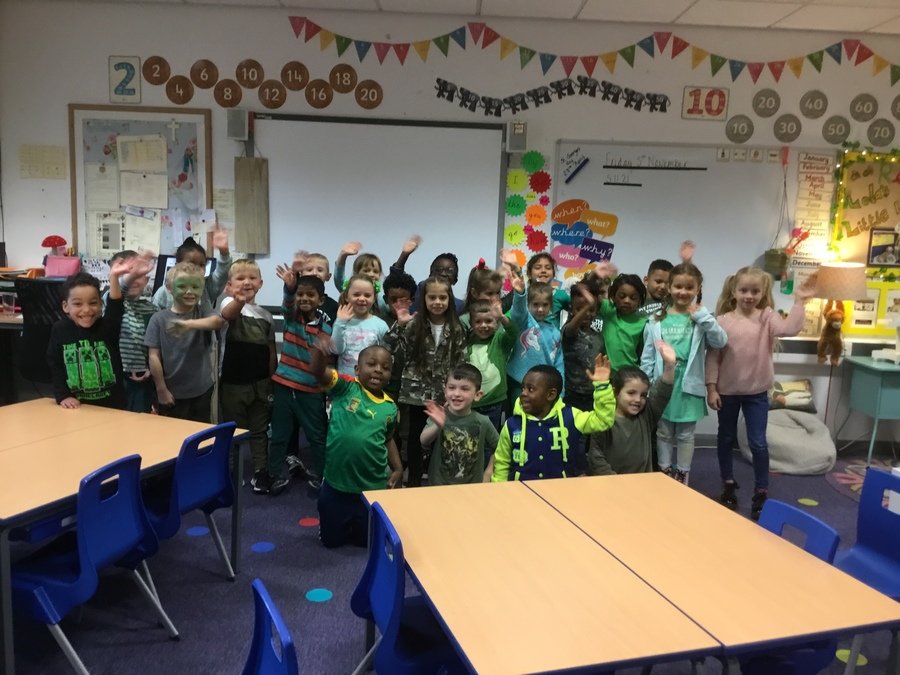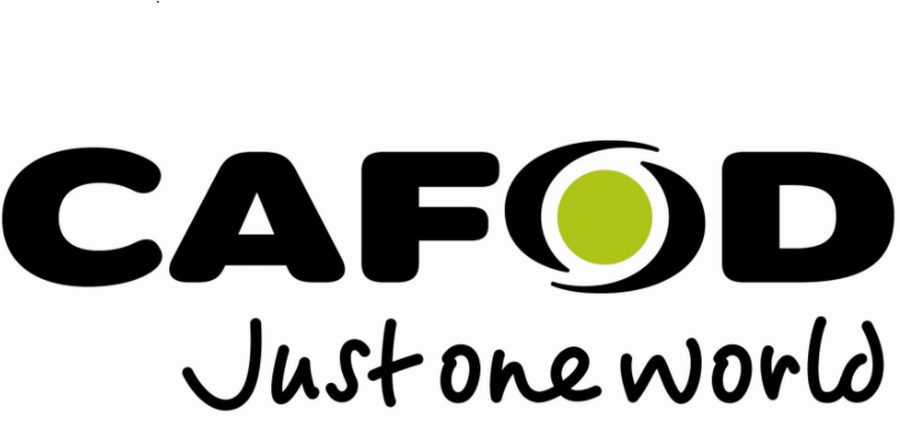 This Year Our class charity is CAFOD...Look out for some of the events we get up to, to help raise money for people less fortunate than ourselves! We have set ourselves the challenge to raise over £1000!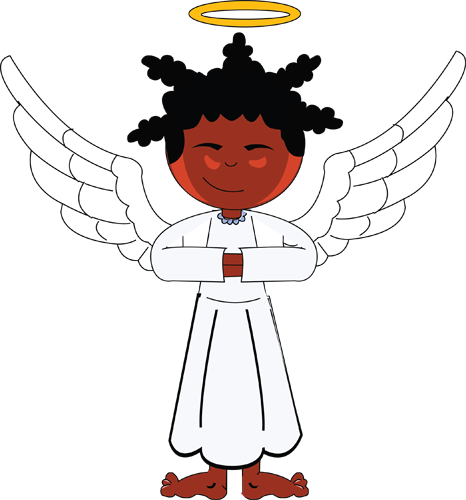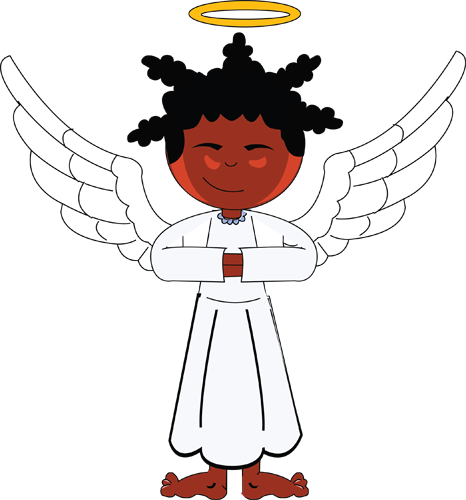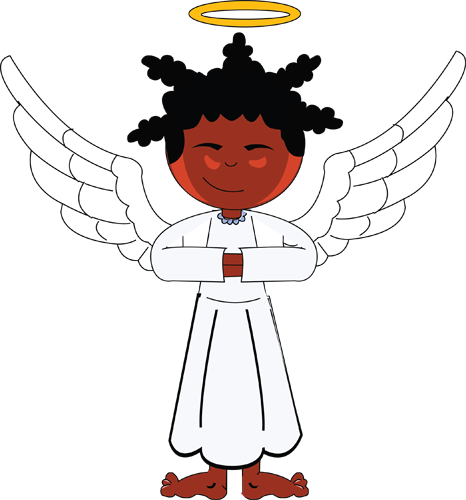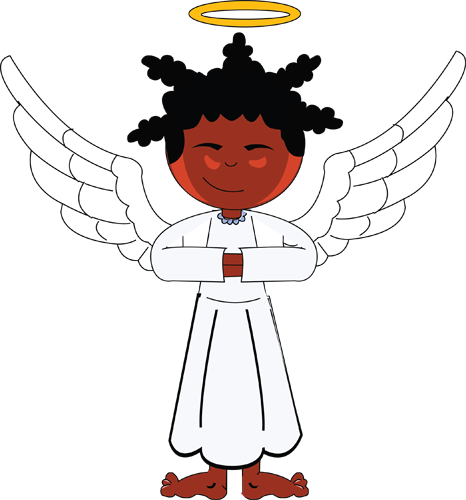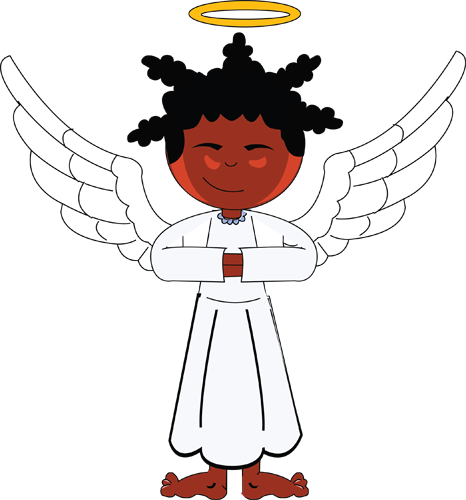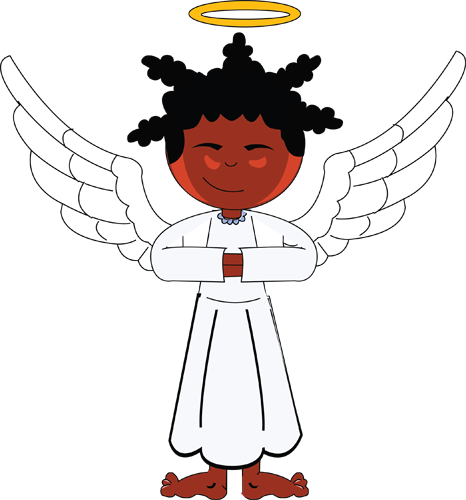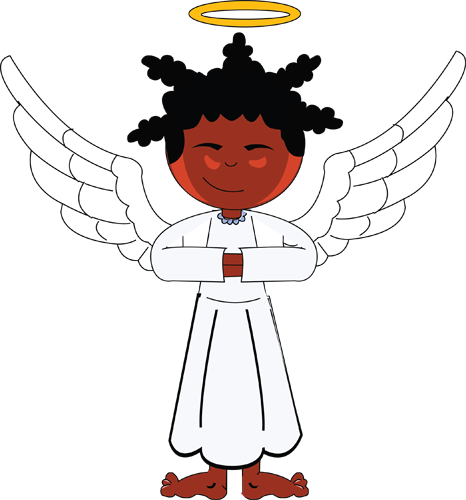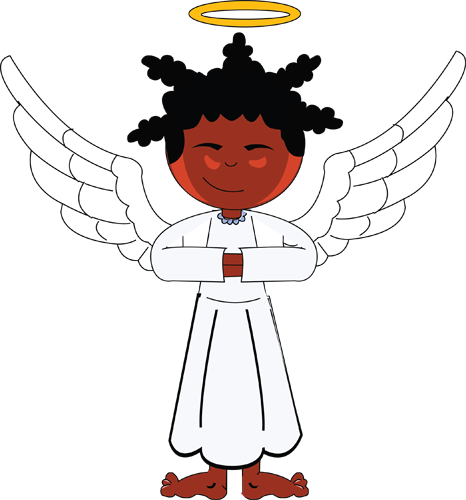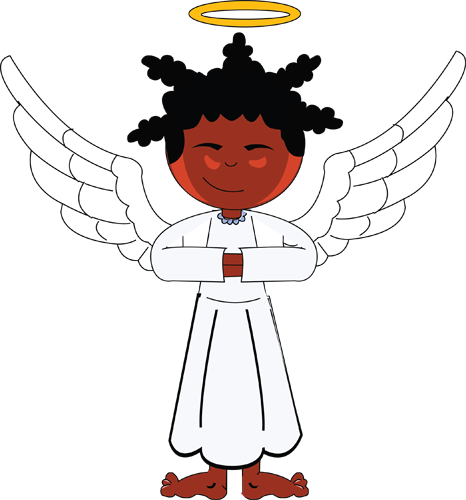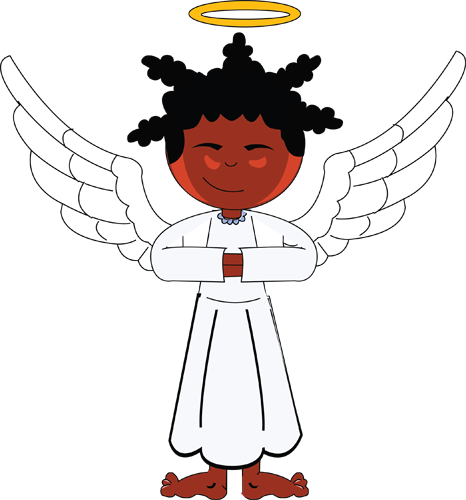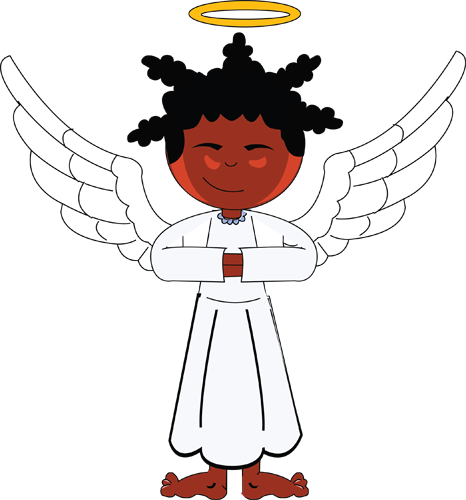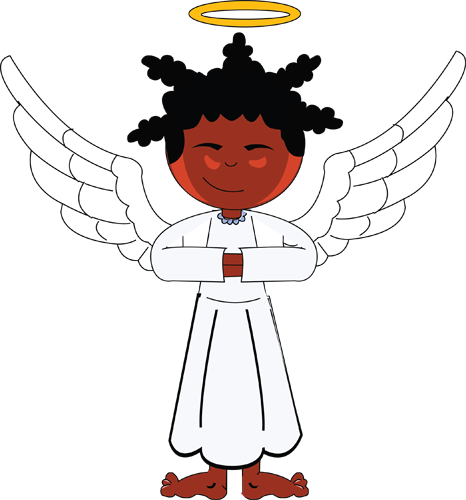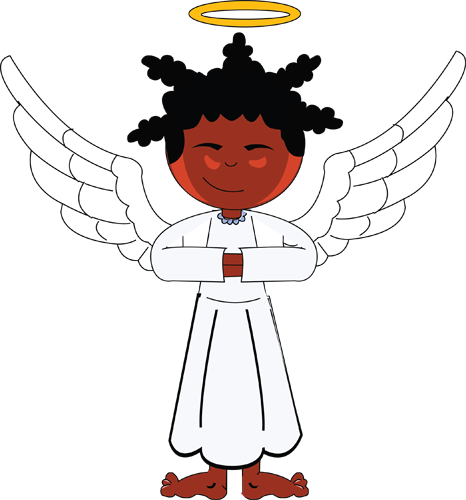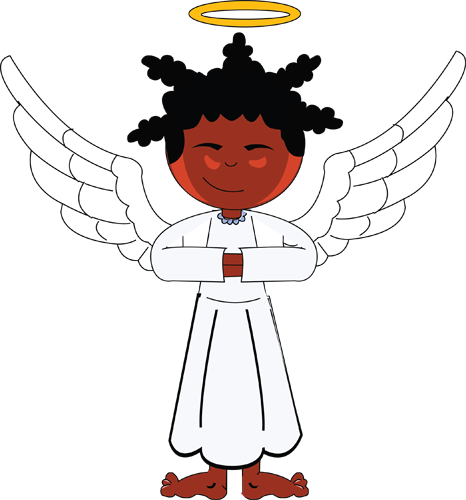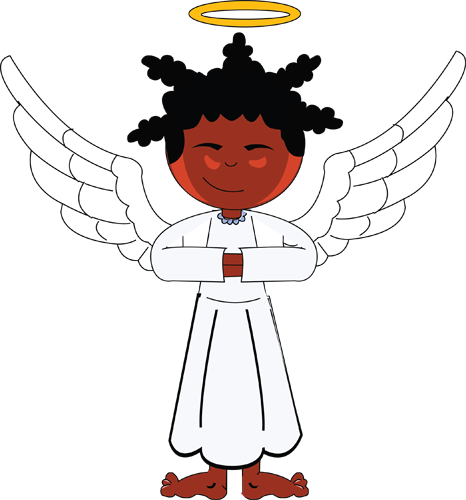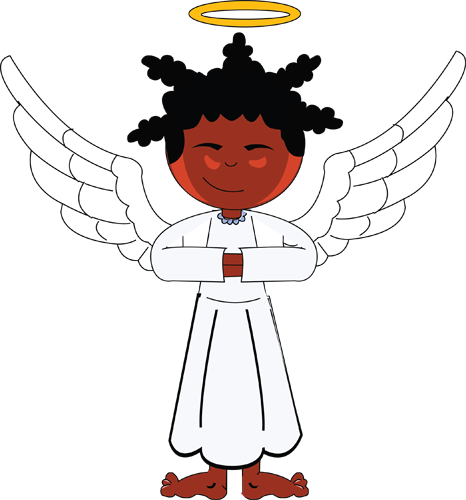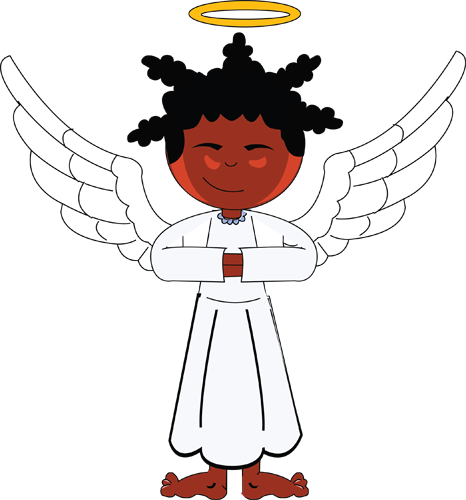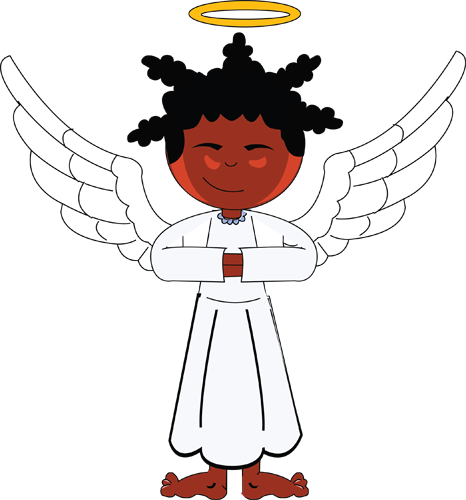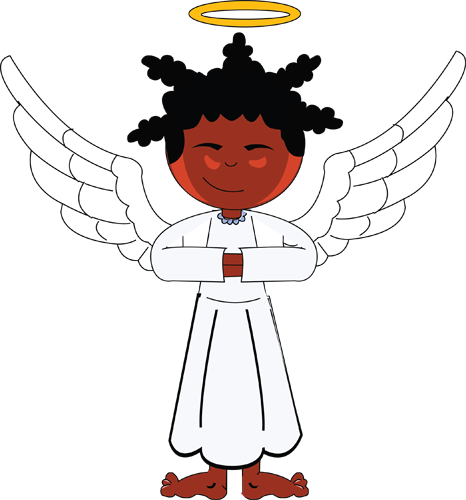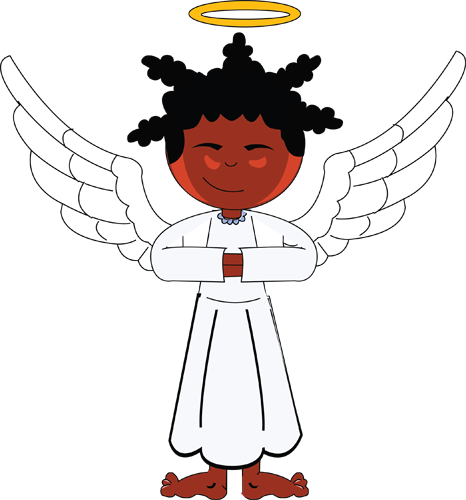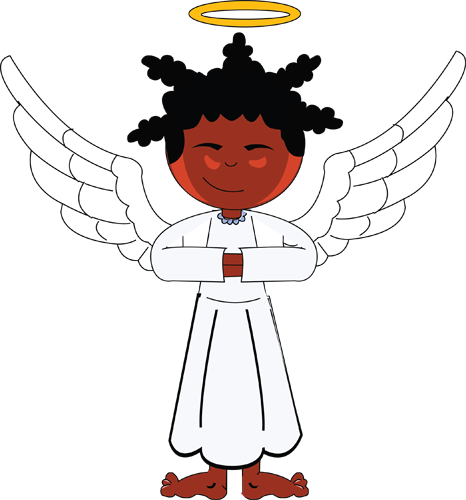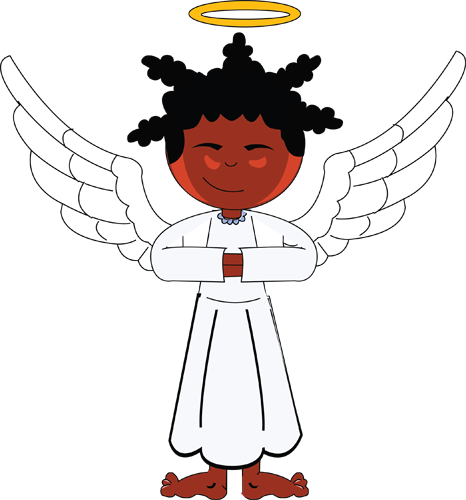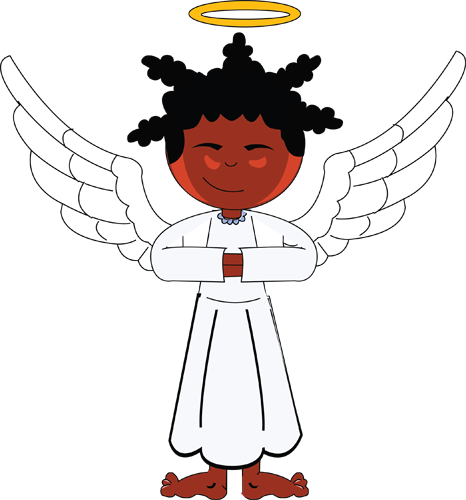 Year 1 Recommended Reading