We had a wonderful morning, joined by some of our parents preparing for Advent , and so Christmas. We discussed some of the more popular signs and symbols of this special time of year and got very busy creating decorations, putting up the tree, singing carols and changing our class Altar.We really did enjoy starting to celebrate this 'most wonderful time of the Year'. Thank-you to all the parents who helped us prepare!
WE WENT GREEN TO RAISE MONEY FOR OUR CHARITY, CAFOD!
This Year Our class charity is CAFOD...Look out for some of the events we get up to, to help raise money for people less fortunate than ourselves! We have set ourselves the challenge to raise over £1000!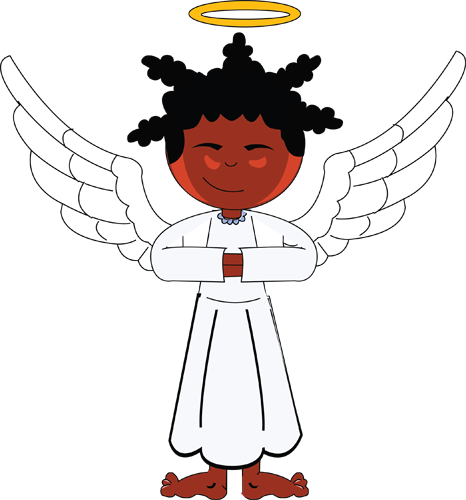 Year 1 Recommended Reading