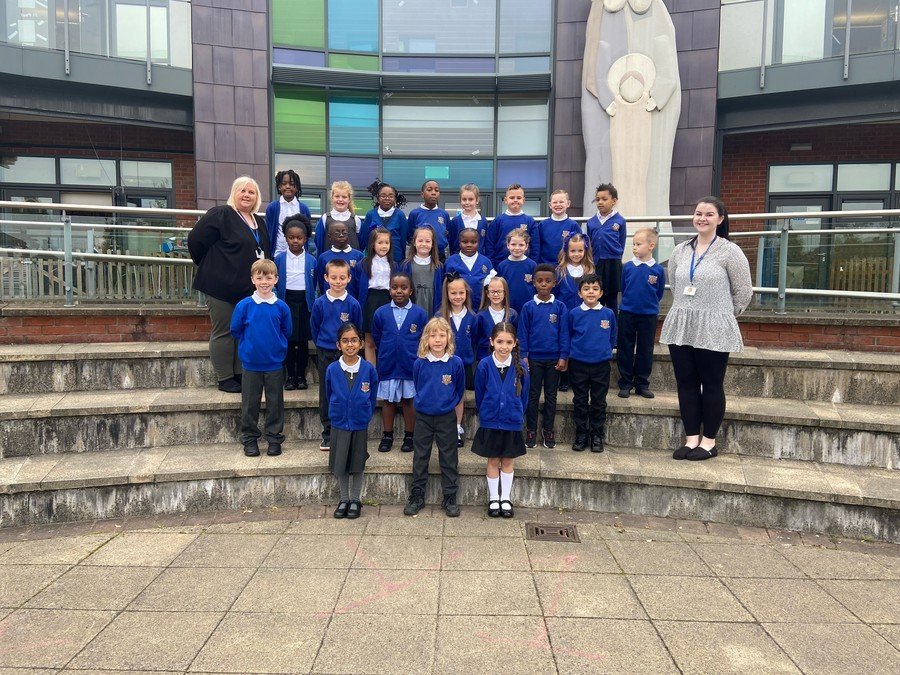 To conclude our history topic (The Victorians & Industrial Revolution), Year 3 visited Salford Museum and Art Gallery to experience a day as a Victorian child. We even got to make a short trip to Peel Park on our lunch break!
Year 3 enjoyed getting a chance to compete for their houses in sports day at the start of term, as we unfortunately had to miss it in the summer of Year 2. Great effort everyone!
For our Autumn Art topic, Year 3 looked at the life and work of Laurence Stephen Lowry. We then practiced our sketching and shading skills before completing a piece of work in the style of Lowry.
Year 3 Recommended Reading
Refugee Action help people who've survived some of the world's worst regimes. They get them the basic support they need to live again with dignity. Then they help them build safe, happy and productive lives in the UK.
Their vision is that refugees and people seeking asylum will be welcome in the UK. They will get justice, live free of poverty and be able to successfully rebuild their lives.
Regardless of how people seeking safety arrive in the UK, their journey to a safe, productive life is not over. So many challenges face refugees and people seeking asylum right here in the UK – and that's why Refugee Action exist.